Hartnell Taylor Cook LLP are one of the UK's leading independent property consultancies providing a full range of services across the UK.
From offices in London and Bristol but also those in the field, we manage over £2.5 billion of property within the UK, including over one million SF of Grade-A London offices.
We are proud of our diverse and extensive client base including occupiers, investors, developers and high net worth individuals.
Customer service is at the core of Hartnell Taylor Cook. The expertise of our people allow us to offer holistic solutions for our clients rather than a one-size-fits-all approach.
We think smart and act fast.
Passionate
We put our heart and soul into the
work that we do and approach each
project with excitement. We love to
make a difference, exceeding
expectations and creating solutions
through innovation.
Agile
Putting our clients first requires us to
fit around them. We offer holistic
solutions rather than a one size fits
all approach. We are not a big
corporate machine with lots of
processes, we think smart and act
fast. Our customer service is at the
core of everything we do.
Collaborative
We're a friendly bunch and believe we
create excellent results through
teamwork and open dialogue, both
internally and externally. We listen and
talk with our clients about their needs,
desires and challenges. We also like
to take time out of the day to day and
step back to celebrate our
achievements together.
Trusted
We believe relationships are built
through honesty, integrity,
transparency and inclusion. We don't
just talk a good game we strive to
deliver. Our professional team will put
our clients right at the heart of our
business. We can be trusted and relied
upon by our clients to provide
solutions for customer success.
1922
Founded in 1922, Hartnell Taylor Cook began life as Arthur Taylor & Co, a residential practice in Clevedon, Somerset
1945
Bought by brothers Marcus and Raymond Hartnell, and Godfrey Cook, the firm expands into Bristol
1969
Marcus's son St John launches a commercial property department with Graham Calver which quickly grows into a successful business
1982
The firm opens its first London office in 35 Bruton Street and the business grows rapidly
1987
The Bristol office relocates to Somerset House, Clifton following the sale of the residential side of the business to Halifax
2005
The Hartnell Taylor Cook Partnership incorporates to become an LLP
2012
The London office relocates to new premises on Cavendish Square
2013
Stuart Howell appointed to the role of Managing Partner and continues to the present day
2018
The Mechanical & Electrical department is launched and rapid growth follows
2021
The dedicated Project Management department is started following several years under the Building Consultancy banner.
2021
Bristol office relocates to new premises at Nightingale House, Redland
2023
London office relocates to its new home in Covent Garden
Who we are now
With over a century of heritage behind us, we're one of Britain's leading property consultancies. Our team-centric approach is based on deep experience, sound judgement and progressive thinking. We believe in doing the right thing – and forging great long-term relationships with our clients and the communities in which we work.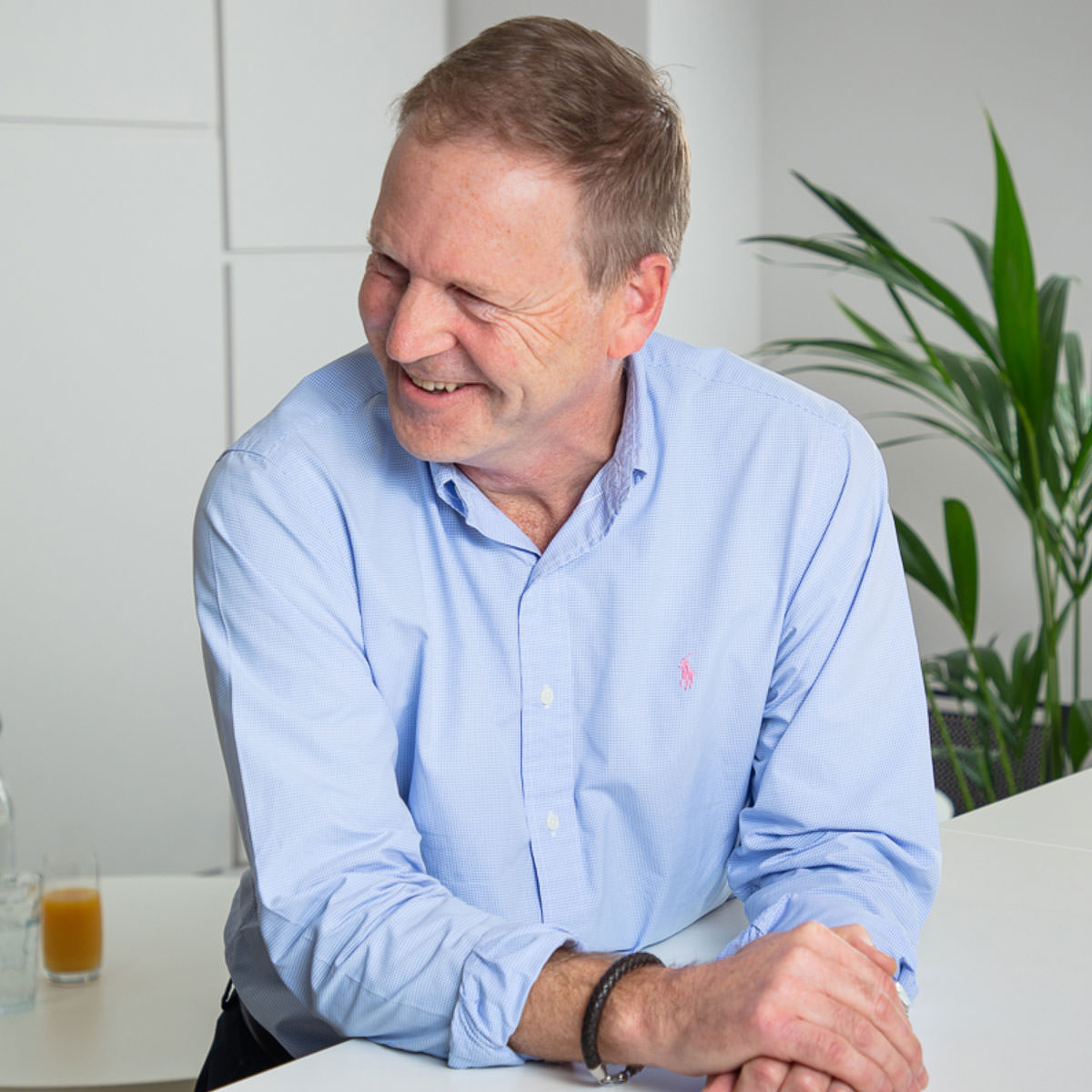 Our environment
We're committed to the wellbeing of our employees and the environment. We are committed to ensuring our staff and the projects we work on advance the principle of access to a healthy and sustainable environment for all.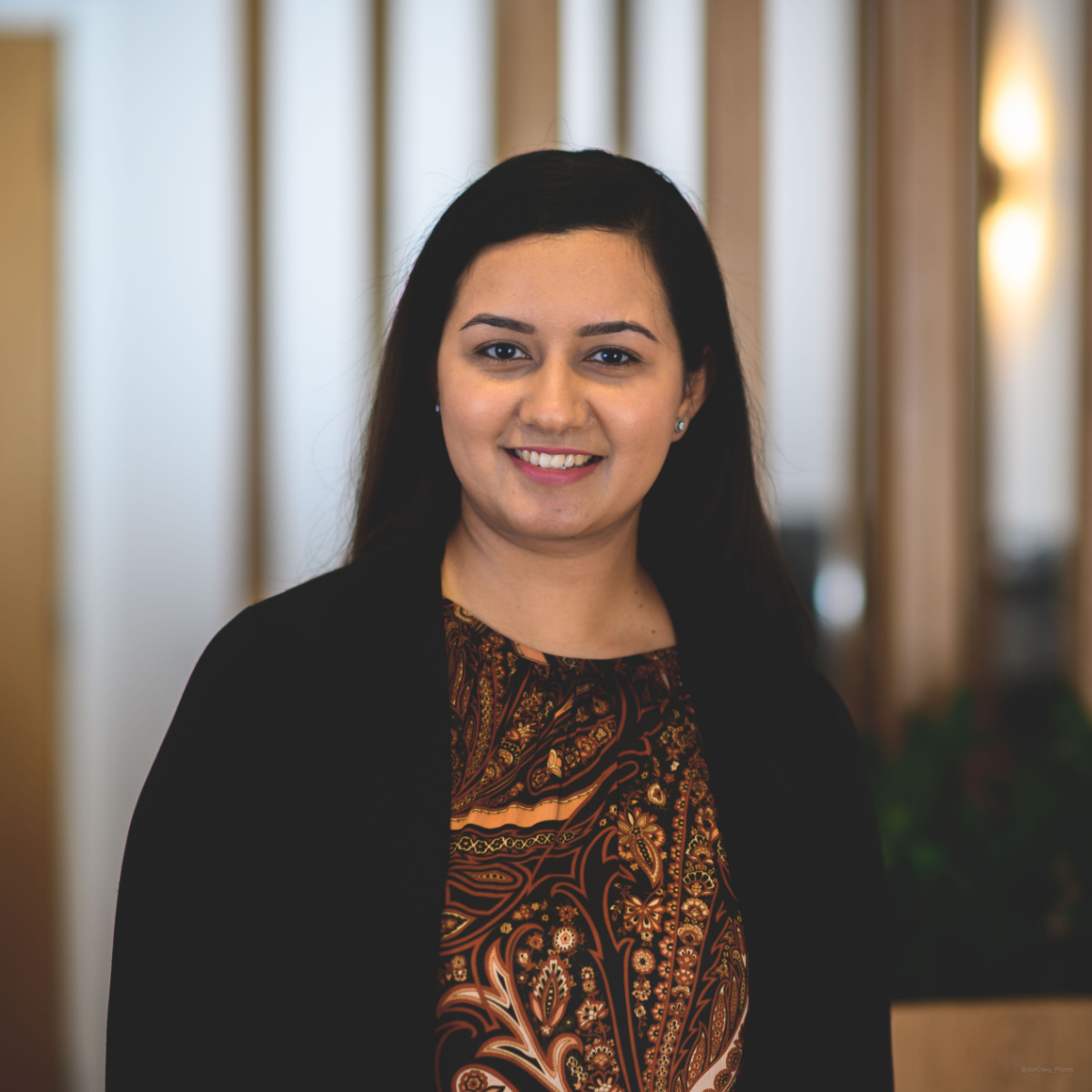 20,000
£ Charity fundraising target
100
Number of trees planted
100
Voluntary hours contributed by HTC staff target