Hartnell Taylor Cook has a position available immediately in our Bristol Office for an experienced…
The Professional team has a position available immediately in our Bristol office for a lease…
The Property Management team has a position available immediately in our Bristol Office for an…
Mechanical and Electrical Consultancy – London – Our M&E professionals collaborate with the Property Management…
Building Consultancy – London – Our London office is seeking to recruit a Senior Building…
Permanent Full Time – Bristol Office – We have a position available immediately in our…
Hartnell Taylor Cook LLP are looking to give someone the opportunity to gain experience and…
The Professional Department at Hartnell Taylor Cook LLP has an established client base for its…
– Retail Agency Surveyor/Senior Surveyor, Bristol – The Agency teams in Bristol have an immediate…
– Graduate Property Management Surveyors – The Property and Asset Management team has positions available…
Surveyor – Property & Asset Management – The Property and Asset Management team at Hartnell…
Cost Consultant – Bristol/London Hartnell Taylor Cook's Cost Consultancy team works with commercial property investors,…
Building Consultancy – Bristol Our Bristol office is seeking to recruit a Senior Building Surveyor.…
Senior Surveyor – Property & Asset Management The Property and Asset Management team at Hartnell…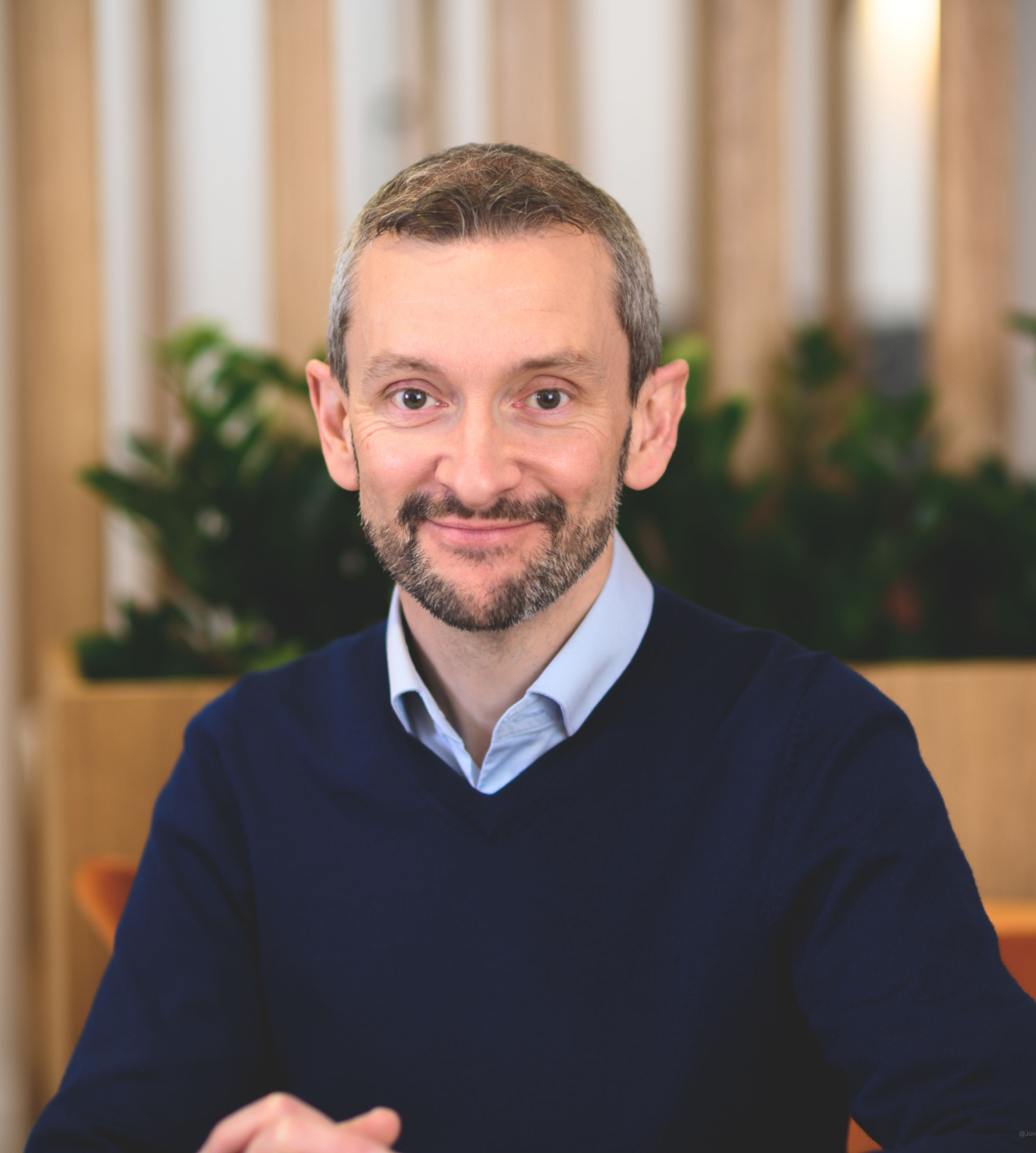 Graduate and Apprenticeship programmes
We want to attract the right people and hold on to them for the long term. We offer coaching and mentoring at every stage of our graduate and apprenticeship programmes. We dedicate a huge amount of energy to our successful graduate programme and for the past five years, 100% of our graduates have passed their APC – a statistic that makes us very proud.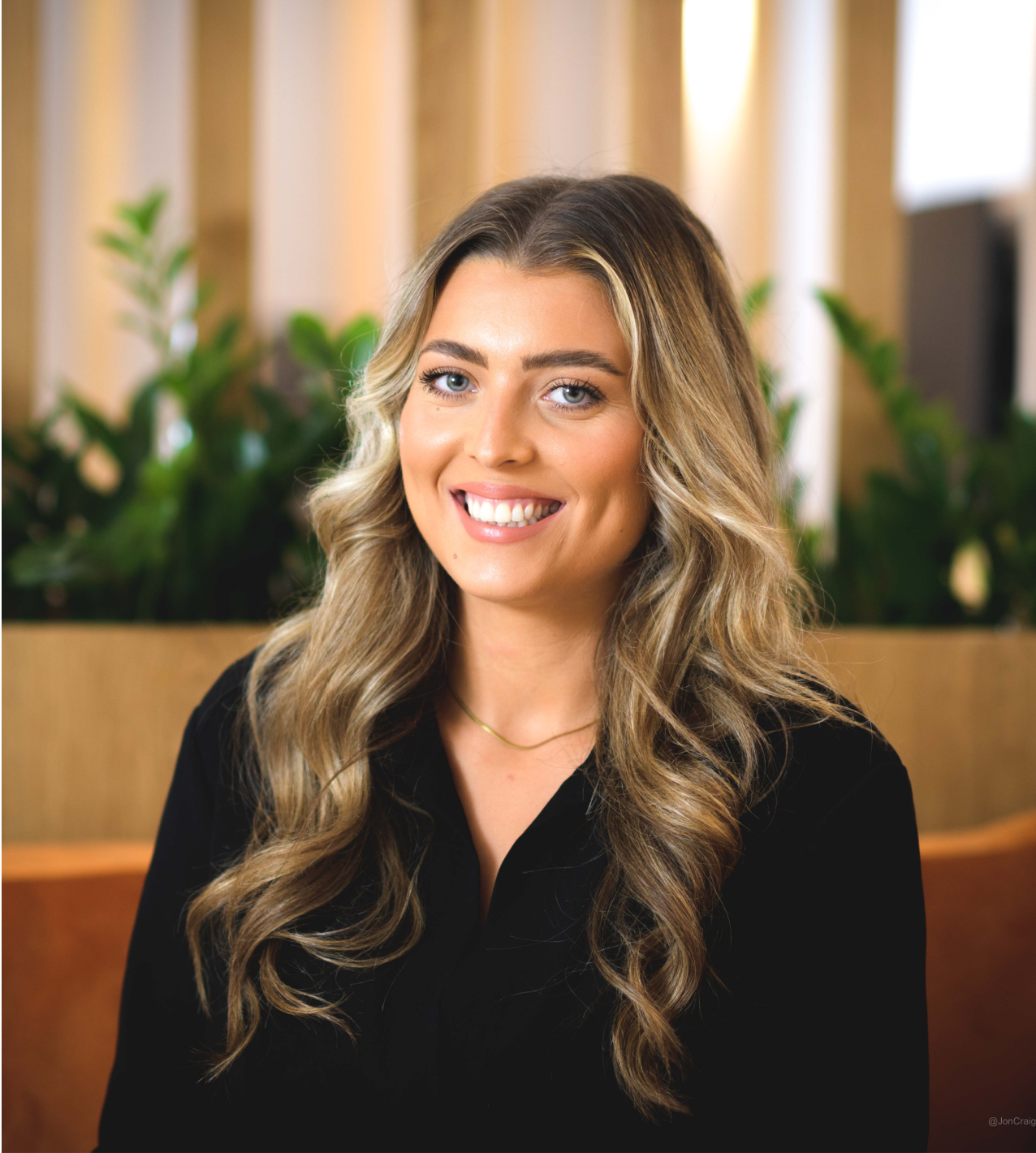 Employee benefits
We offer a full range of staff benefits – from our health cash plan, enhanced maternity and paternity benefits to workplace pensions and life insurance. There are discount schemes for gyms and shops, car allowance and cycle to work schemes.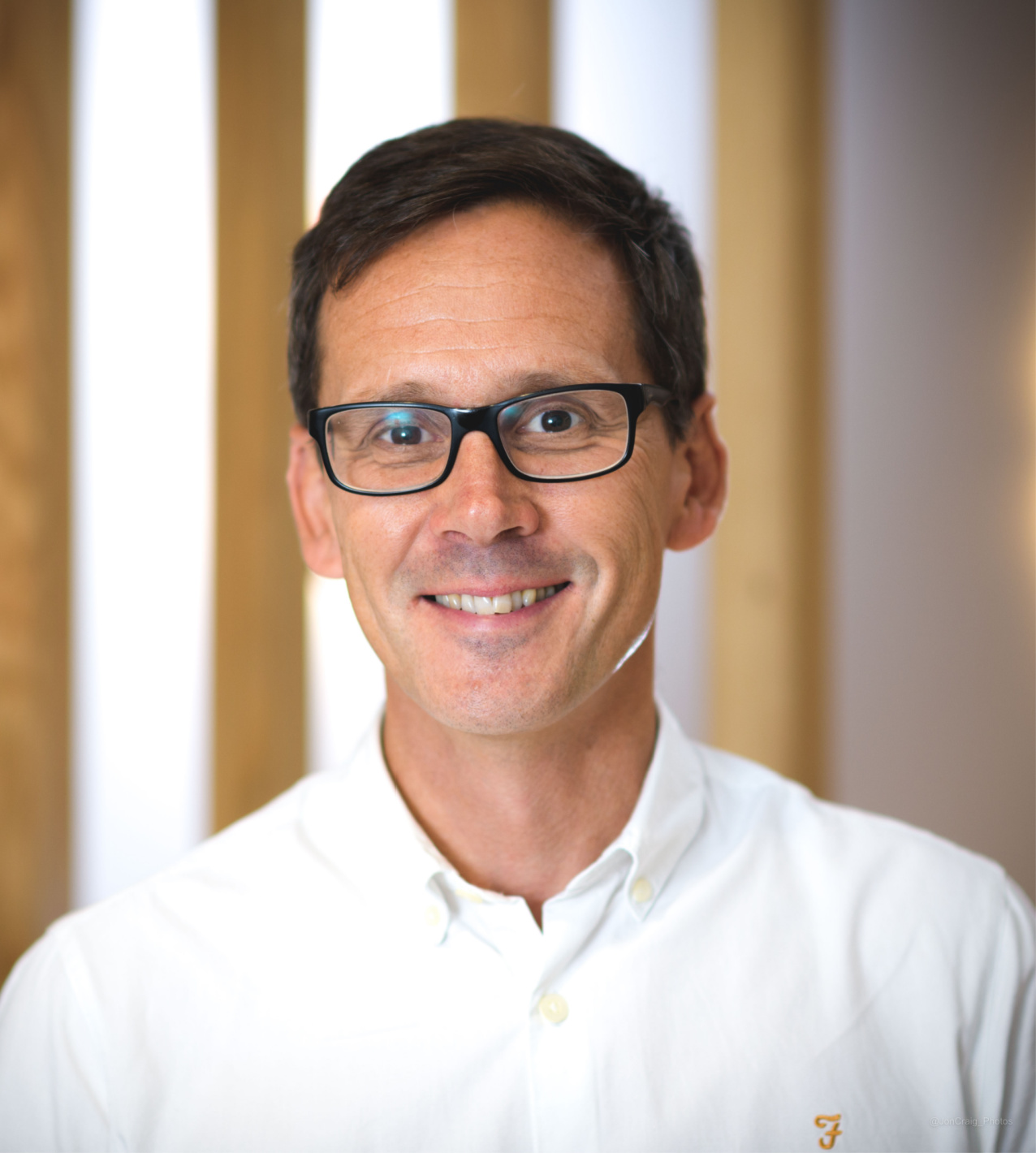 Learning and development
At all levels and in all roles in the organisation, we believe in the importance of professional training and improvement. We encourage and support staff to pursue development courses at every stage of their career. We support professional training such as MRICS, ACCA and NEBOSH.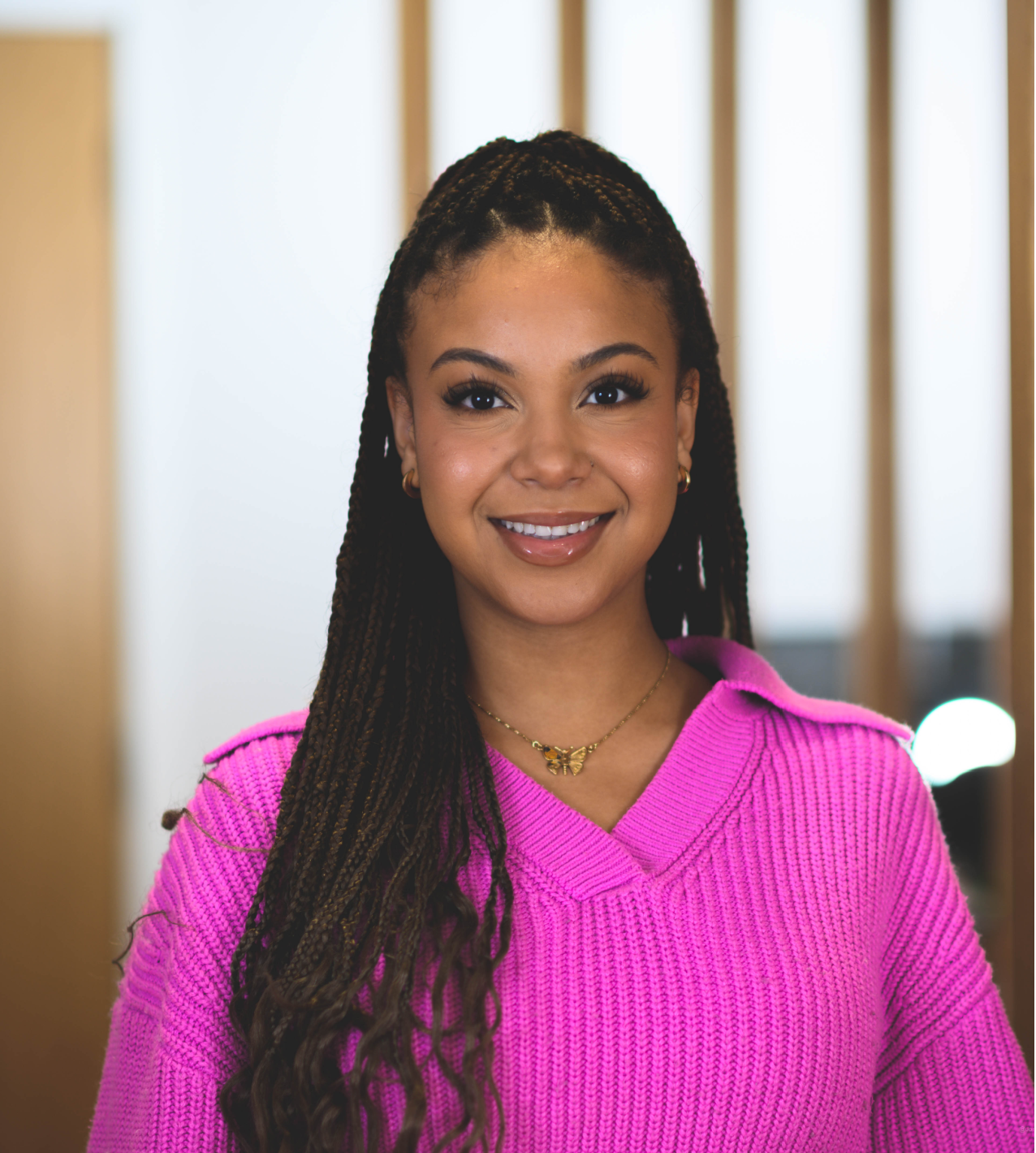 Leadership programme
Our people are the future of our business. That's why our leadership programme has been designed to equip our rising stars to become our next generation of leaders.