As a professional services supplier we strive to provide our clients with the highest levels of services achievable and we expect and demand the same from our suppliers.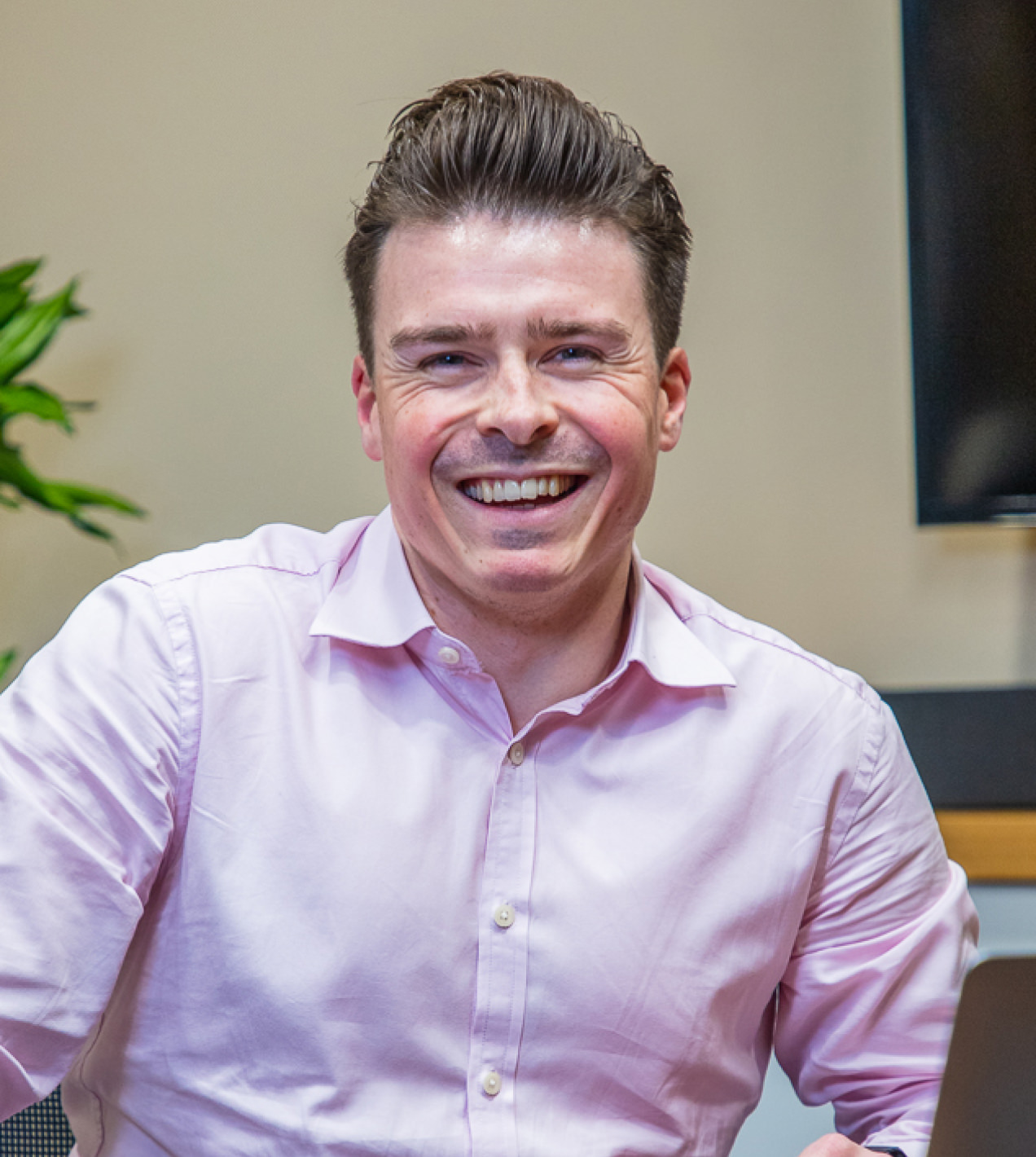 Diversity, equality & inclusion
As a business we work hard to provide a working environment in which all employees are treated with respect and dignity and are free from discrimination based upon age, disability, gender, marriage and civil partnership, pregnancy and maternity, race (including colour, nationality and ethnic or national origins), religion or belief, sex or sexual orientation.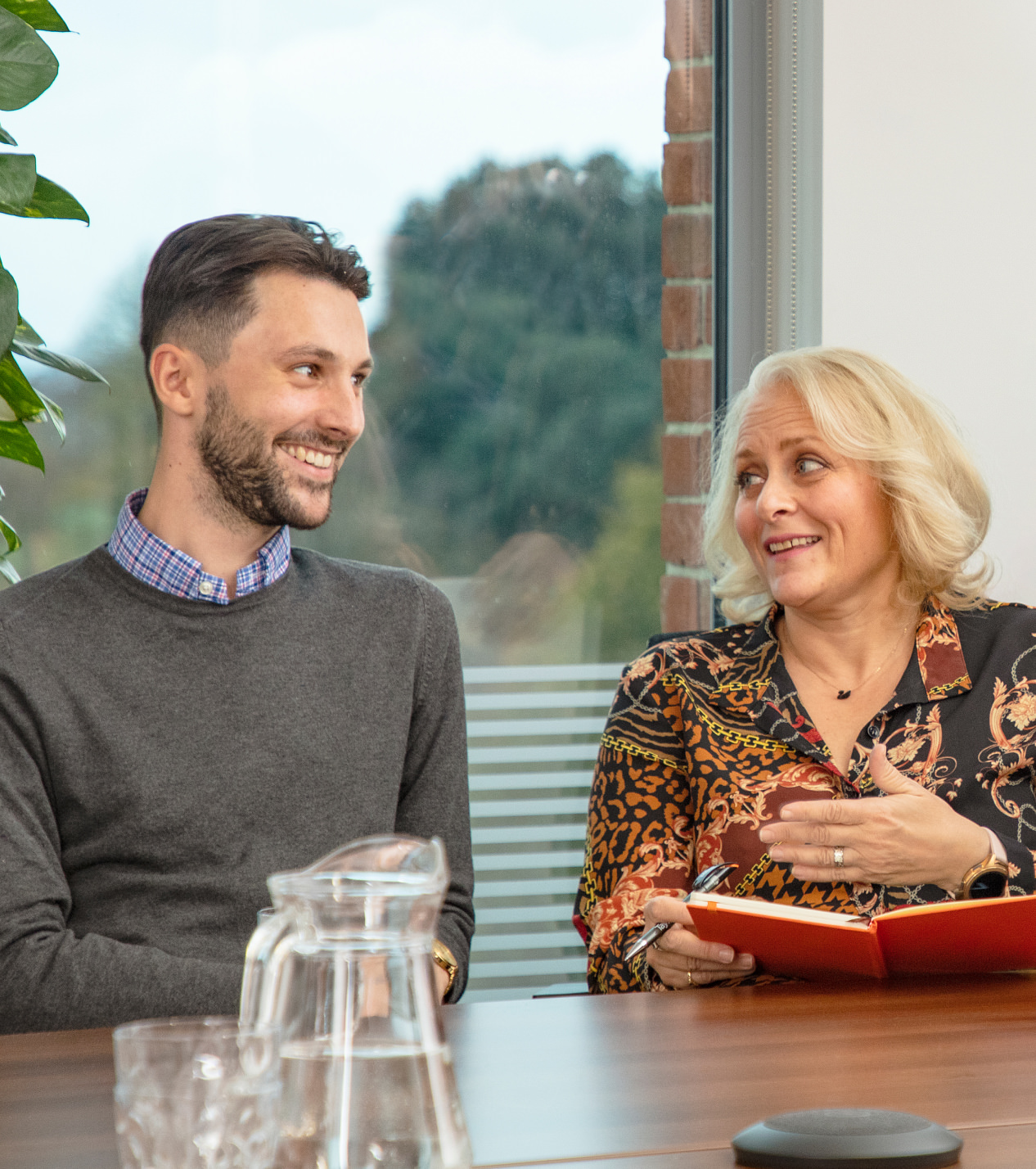 Employment practices
We are an equal opportunity employer and we are fully committed to a policy of treating all of our employees and job applicants equally. We avoid unlawful discrimination in all aspects of employment including recruitment and selection, promotion, transfer, opportunities for training, pay and benefits, other terms of employment, performance, discipline, and selection for redundancy and dismissal.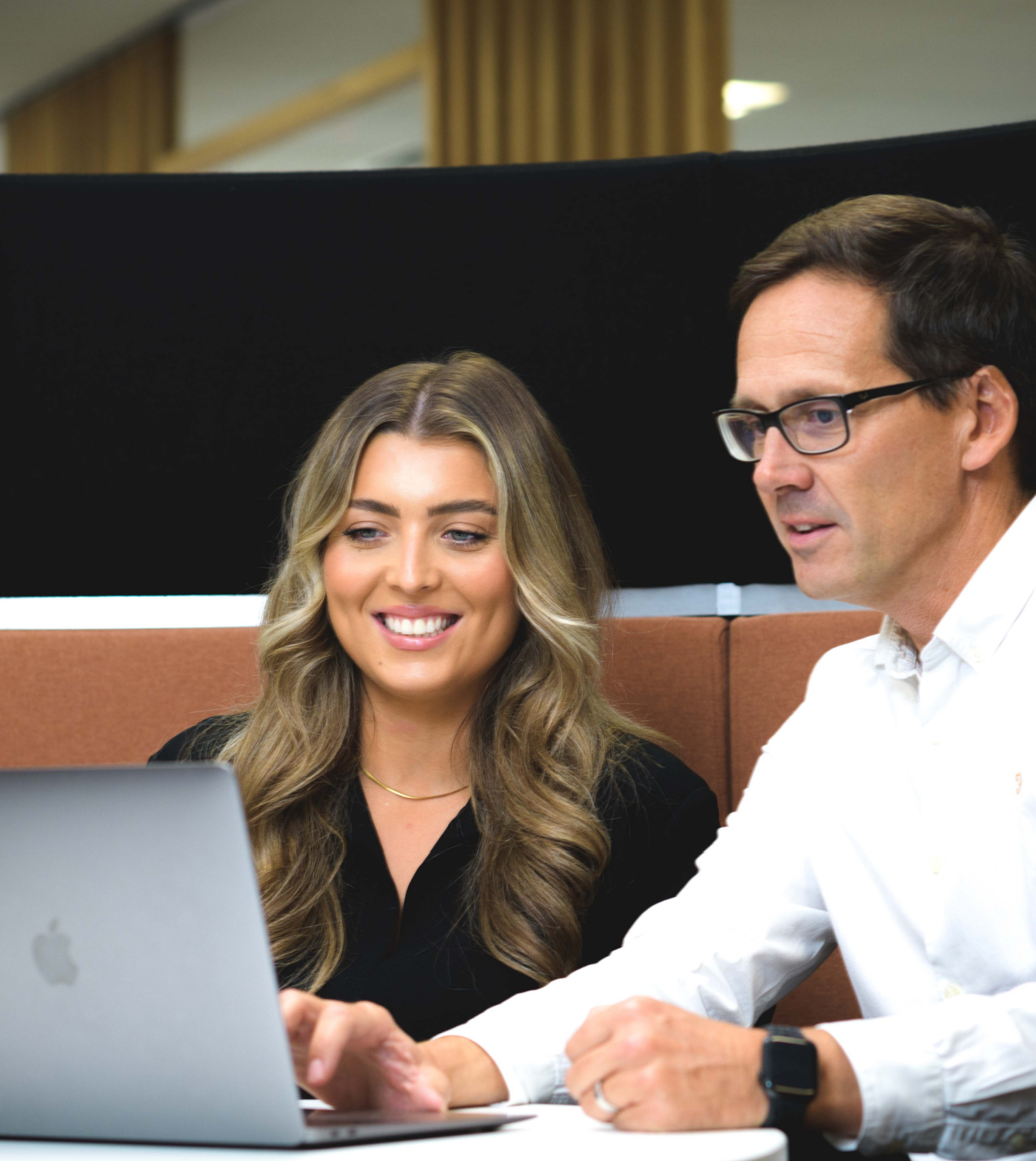 Working ethically
As a business we take our responsibilities on human rights extremely seriously. We do our best to work only with partners which share our standards, and to make sure businesses in our supply chains are ethically run. We believe in treating people fairly and will not tolerate abusive labour practices of any kind on any project in which we're involved. We're conscious of doing what we can to make sure everyone has dignity in work, and to end modern slavery.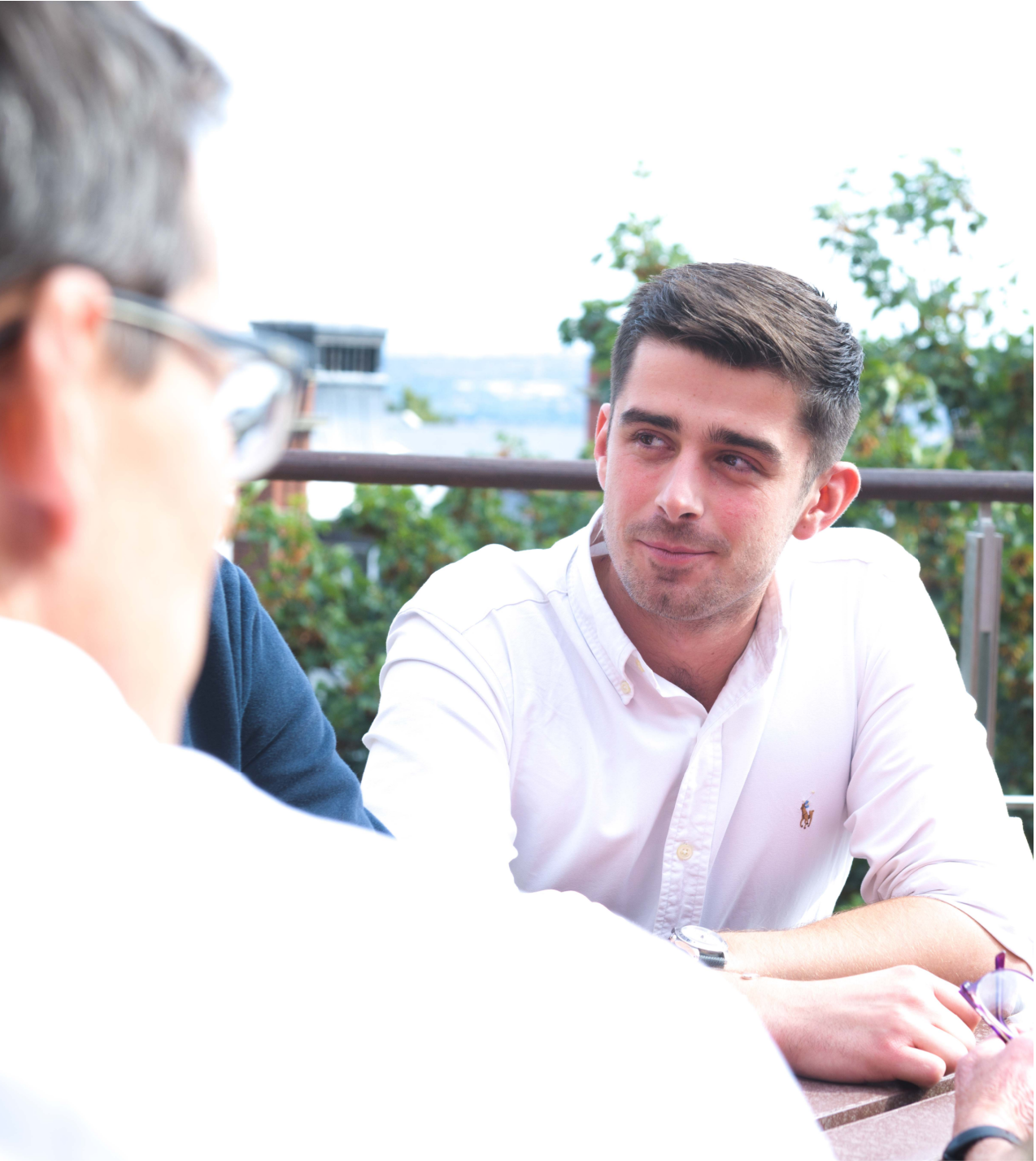 Safety & wellbeing
Our staff are at the very heart of our organisation so we ensure our people experience a caring, safe and flexible workplace culture.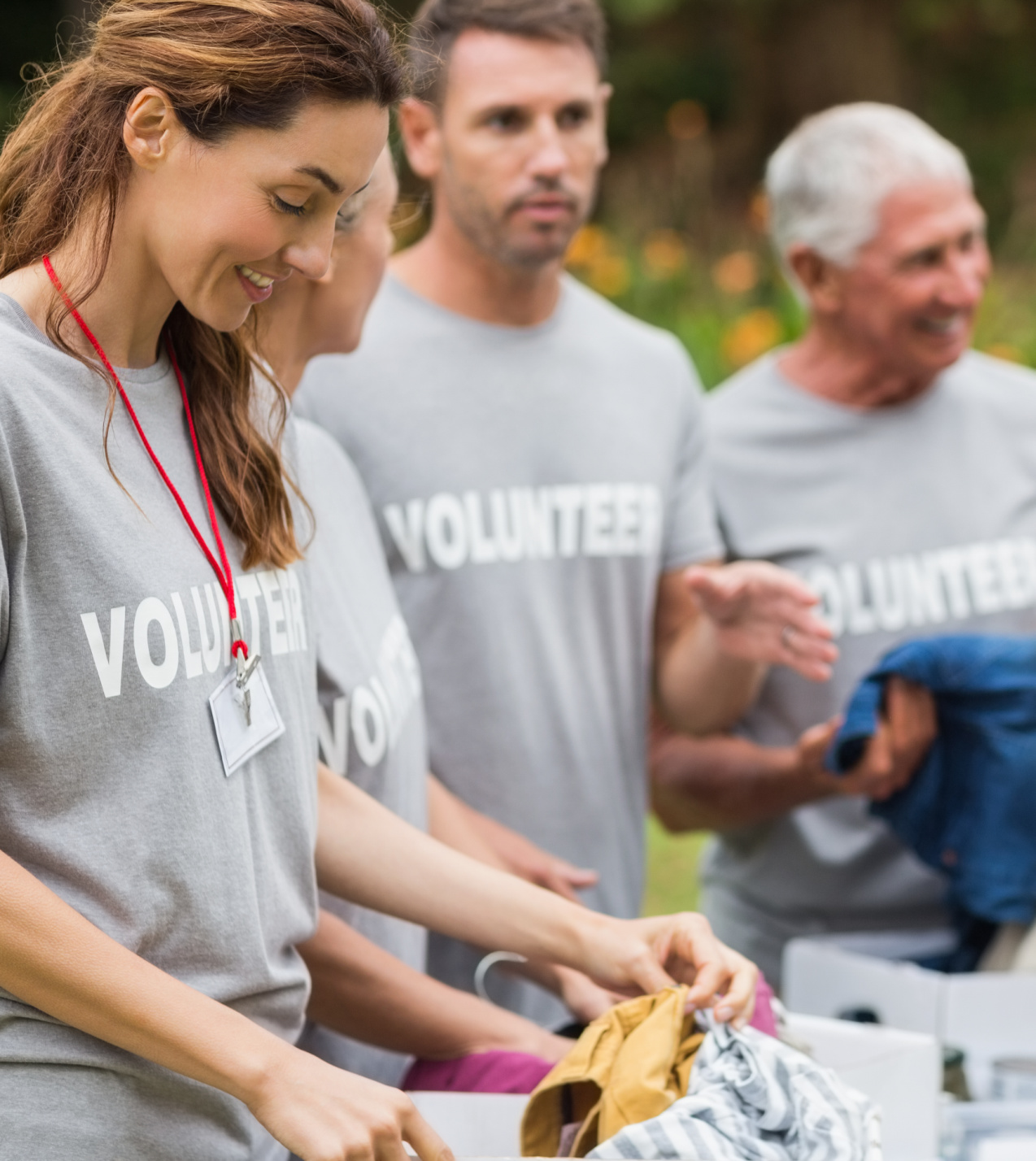 Giving back
Hartnell Taylor Cook recognises that the organisation and its employees have a significant role to play in the communities within which we work and live. We actively encourage our employees to develop and harness their skills to add value to the many voluntary and community organisations who rely on volunteers to achieve their objectives.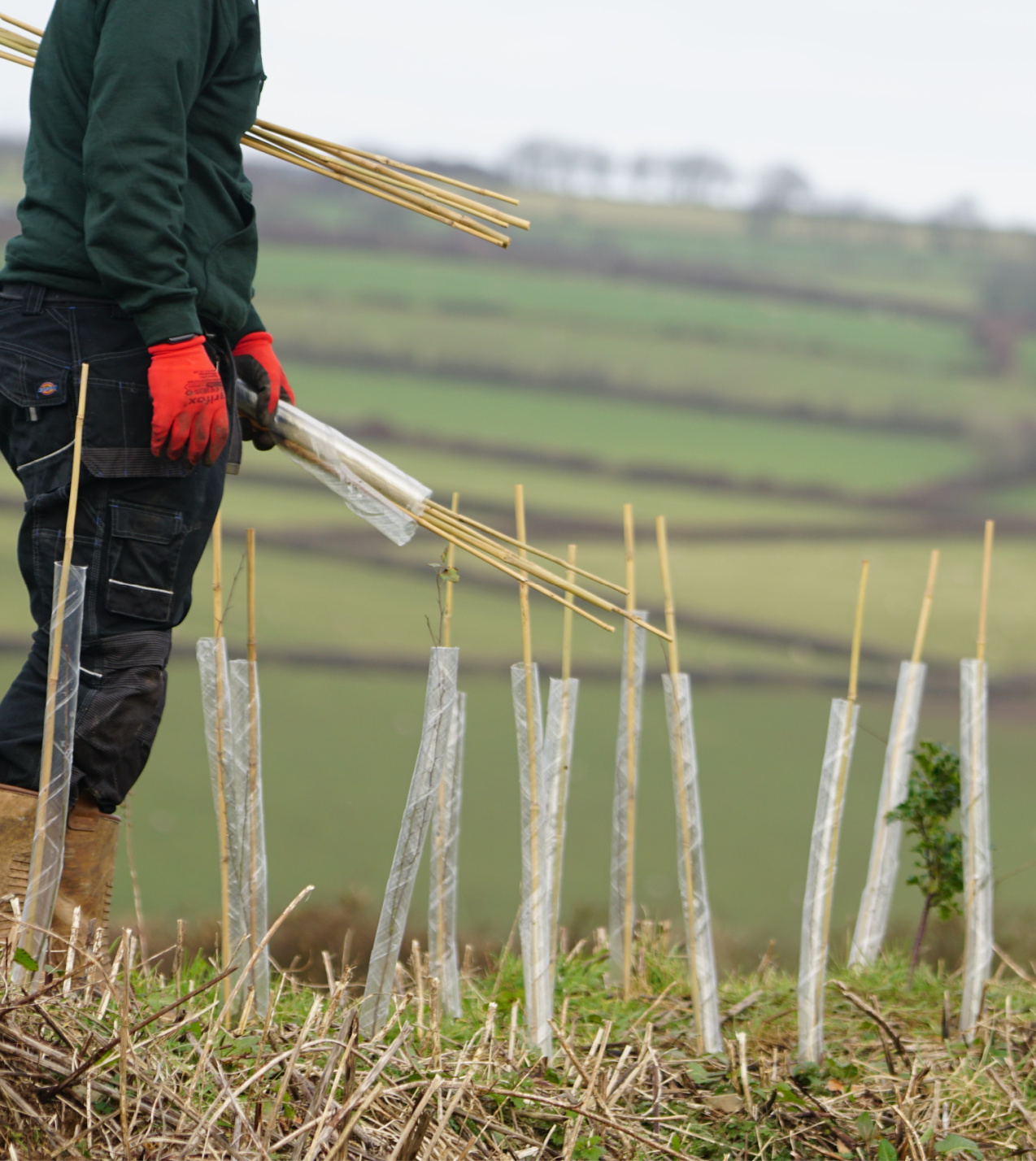 The environment
Sustainability is a vital concern for all of us. We understand our responsibilities to the planet and the need for us all to work together to tackle the climate crisis. We believe in responsible development and treat environmental concerns with the utmost seriousness.