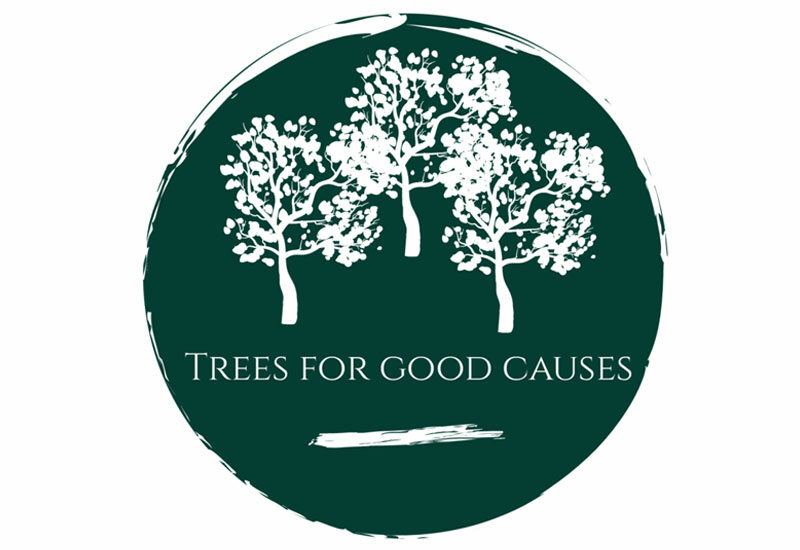 As part of our centenary anniversary, we are reflecting on our responsibility to the wider community and are delighted to announce a new partnership with Trees for Good Causes, which will see our team plant 100 trees throughout the year.
Trees for Good Causes is a Community Interest Company (CIC) offering tree planting to individuals and businesses; every tree planted is protected from animals and supported from weather with a bamboo pole, to ensure maximum survivability and CO2 absorbtion.
As the environmental crisis worsens, we understand that everyone is responsible for its effects and in addition to our partnership with Trees for Good Causes, we are actively working on decreasing the amount of paper that we use and have so far managed reduced our wastage by 80%.
Our team have been eager to get involved, having already planted 40 trees, and we look forward to seeing them soon flourish.