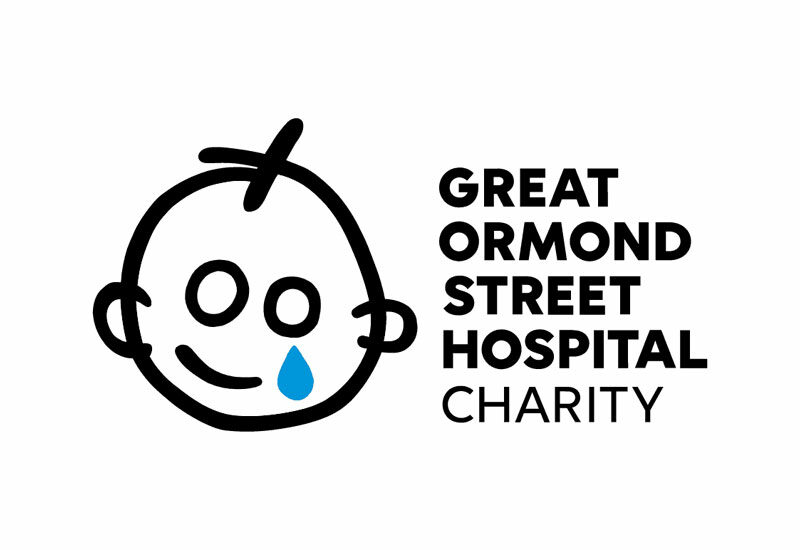 We are proud to announce that this year our London office, will be supporting Great Ormond Street Hospital in our charitable endeavours.
Following two very difficult years for many of us, the importance of charity has never been more apparent, and with the health care sector facing increasing pressures, we are delighted to donate our time and money to those who need it.
Great Ormond Street Hospital is a charity that ensures that seriously ill children get the best medical care for their complex illnesses.
This charity is doing incredible work and we are looking forward to doing all that we can to help them continue this. From bake sales to athletic challenges, we are excited to be taking part in some incredible events to help raise money and will be sure to share our progress along the way.