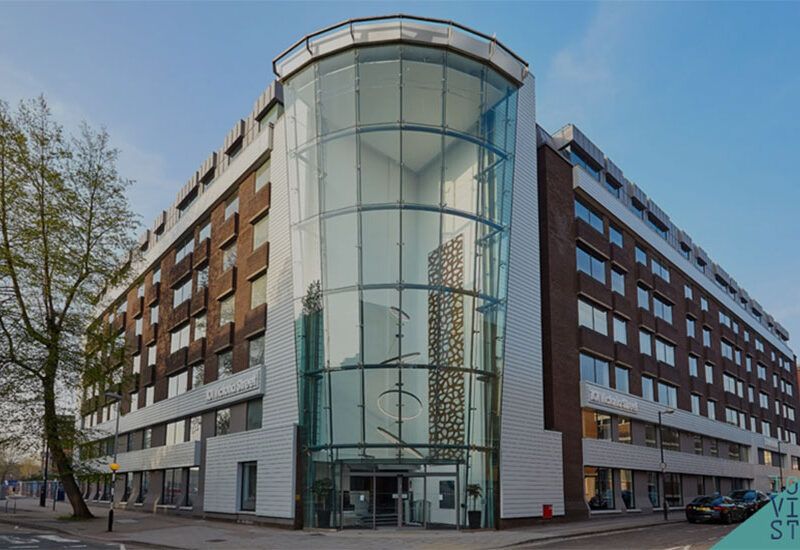 Our work on 101 Victoria Street in Bristol has put us at the top of the property consultancy market in Q3.
Based on price and square footage, 101 Victoria Street's letting success (leaving only 4,467 sq ft left of its initial 110,000) has earned us the title of Costar's Q3 Quarterly Deal.
We have so far made two lettings, one to Runway East (23,000 sq ft) and one to Works & Pension (17,000 sq ft), which will see the deliverance of 55,000 sq ft at £33 per sq ft. Completion is due in December, supplying Bristol with some much-needed high quality offices as the building will be refurbished to the highest quality.
We have seen a number of recent successful deals, including letting Bridgewater House and securing three deals in Swindon, demonstrating our ability to excel despite last year's obvious obstacles. We have managed to grow during the pandemic in revenue and size, and are now looking forward to continuing this upward surge.
Commenting on the Bristol office market, Chris Grazier, Partner at Hartnell Taylor Cook, said:
"Bristol has a real undersupply of high-quality offices so the next 12 months is set to be very exciting as we have a few high quality schemes to deliver into a market of very little supply."