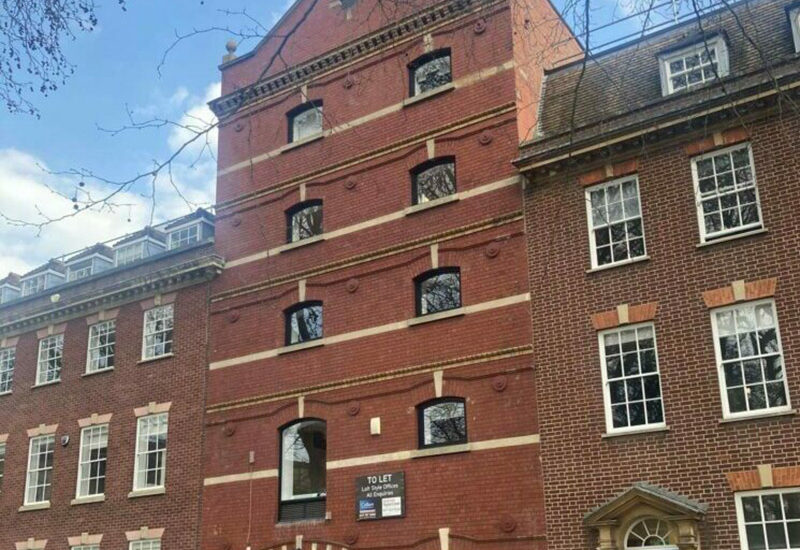 We are delighted to announce that Hartnell Taylor Cook has let two office suites to GDS Publishing, amounting to 4,985 sq ft on the 2nd floor of King William House, overlooking the picturesque Queen Square in the heart of Bristol.
GDS Publishing are a global events, research and technology services company dedicated to helping clients meet the challenges posed by a fast-moving, disruptive business environment. With international offices in New York, Miami and Kosovo, their Bristol presence is also growing, as this latest lease totals the company's third office in the city.
A unique period property providing modern office space in one of Bristol's most sought-after locations, King William House is the perfect space to add to their fleet of Queen Square bases and boasts the best that Bristol has to offer; the offices are a stone's throw from the river, with a variety of Bristol's best shops and eateries on their doorstep, and are located in one of the largest Georgian squares outside of London. The office suites provide open plan with wooden floors, exposed brickwork and air conditioning – the ideal set up for a creative company like GDS.
Our Office Agency team have been working alongside joint with agent Colliers, and on behalf of South Somerset District Council to secure this deal.
Natalie Bennett, Senior Associate at Hartnell Taylor Cook, who was fundamental in securing the deal said:
"King William House offers a great opportunity for GDS to expand in Bristol close to their existing offices in Queen Square. We were able to provide connecting office suites on the same floor that enables GDS Publishing to expand in line with the amazing growth of their company and would like to give them a warm welcome to the building."
The energy in the office market across the UK continues to grow as more and more companies are investing in bricks and mortar post-pandemic. Don't hesitate to get in touch with Natalie Bennett via [email protected] to help find the perfect office for you.