With turnover growth of 9.8% in our last financial year, our colleague numbers are increasing at an average of three new hires a month since this summer.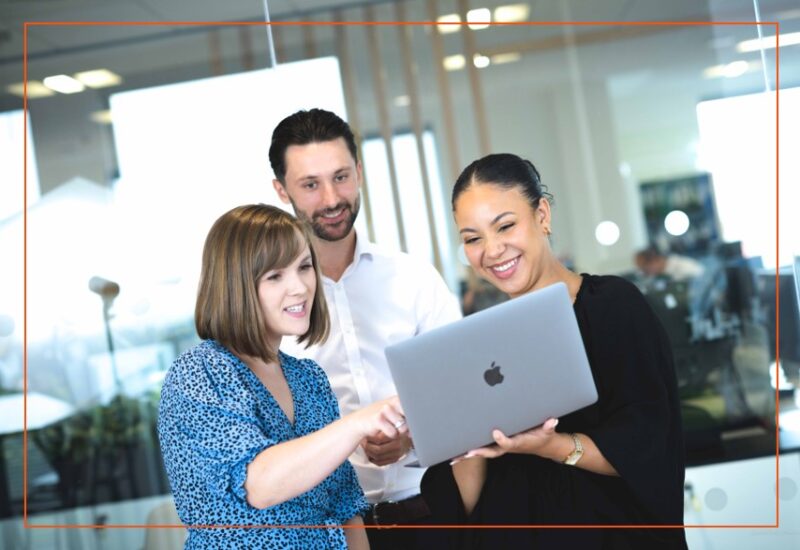 Despite the challenges of the current economic environment, we continue to grow, and are on the lookout for more high quality colleagues to help achieve our ambitious targets.
If you think you'd be a good fit for us, we are looking for exceptional people to join our team. You'll find a list of our current vacancies here: https://htc.uk.com/careers/
We look forward to hearing from you.