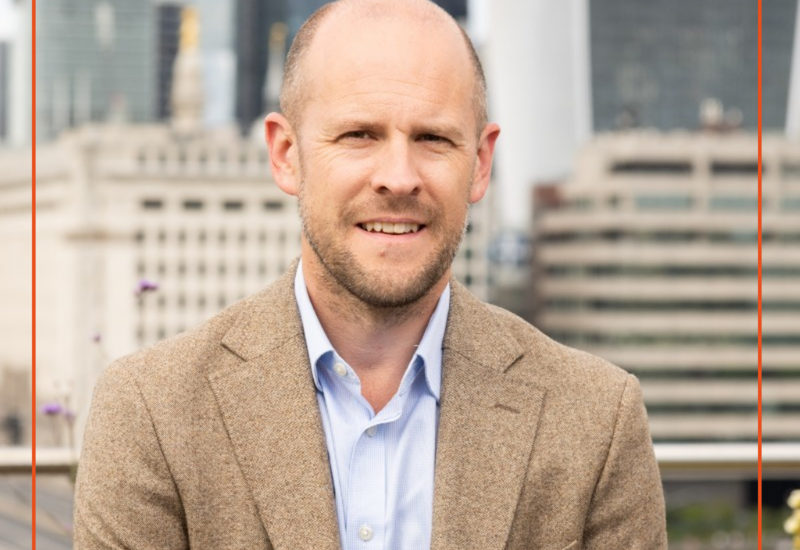 Leading independent commercial property consultancy Hartnell Taylor Cook announces the appointment of James Proctor to head up its new London office agency in the role of Director and Head of Central London Offices.
Previously a partner at Allsop LLP, James brings a wealth of experience to the role, having worked across a number of different sectors within the property market, including commercial auction, office leasing, and asset management.
With over 25 years' experience in the industry, he has advised a number of notable clients including AXA, Lazari Investments, Legal & General and Mayfair Capital, and currently acts as a consultant to a serviced office provider and as an asset manager for High Holborn Estate, a mixed-use estate spanning 140,000 sq. ft.
His appointment comes at a time of growth for Hartnell Taylor Cook's London office agency team and James will play a pivotal role in leading the team to continued success. He will be working as part of the senior team directing the business through its next phase of growth, ensuring that Hartnell Taylor Cook continues to go from strength to strength and is on track to achieve its growth objectives.
Commenting on the move, Stuart Howell, Managing Partner at Hartnell Taylor Cook, said:
"James will be a real asset to the London office, and we are delighted to be welcoming him to the team. His extensive experience working with a number of large companies across the UK will only add to the existing team's wealth of knowledge in the sector. We look forward to celebrating his arrival"
James Proctor added: "I'm delighted to be joining Hartnell Taylor Cook; its reputation precedes itself and I have been extremely impressed by the breadth and quality of services that the firm offers. It's an exciting period of growth for the team and I look forward to being part of that."