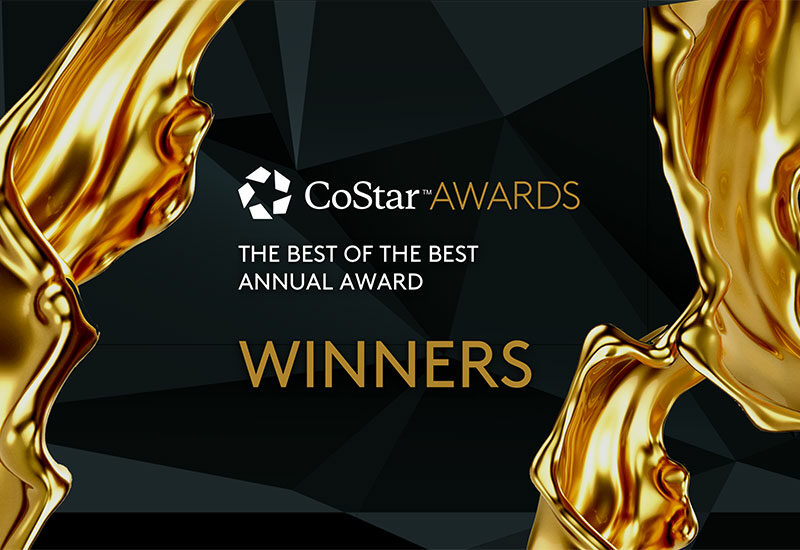 A huge congratulations to our agency team, who started the year with a bang, securing not just one, but three CoStar award wins!
Hot on the tracks of last year's Q3 top leasing deal award, our Bristol Office Agency team has achieved the Q4 leasing deal in the South West as well as the Most Active Office Disposal Agent by sq ft in Bristol for the entire year. A fantastic end to a turbulent year, and a true testament to all the incredible work delivered by everyone involved – with thanks to Chris Grazier, Lizzie Boswell and Natalie Bennett for their contribution.
What's more, the good news doesn't stop there! We're pleased to announce that our Investment Agency team has also hit the ground running this year, having been crowned the winners of the CoStar award for Best Regional Investment Agency for Q1 2022 for the South West.
We are proud to be recognised amongst some of the UK's top commercial property companies and dare we say it, it looks like we are on the right track for a stellar 2022! As we return to the office, this is a cause to celebrate together – well done to the Hartnell Taylor Cook team!