Kate Flaherty appointed head of public sector at Hartnell Taylor Cook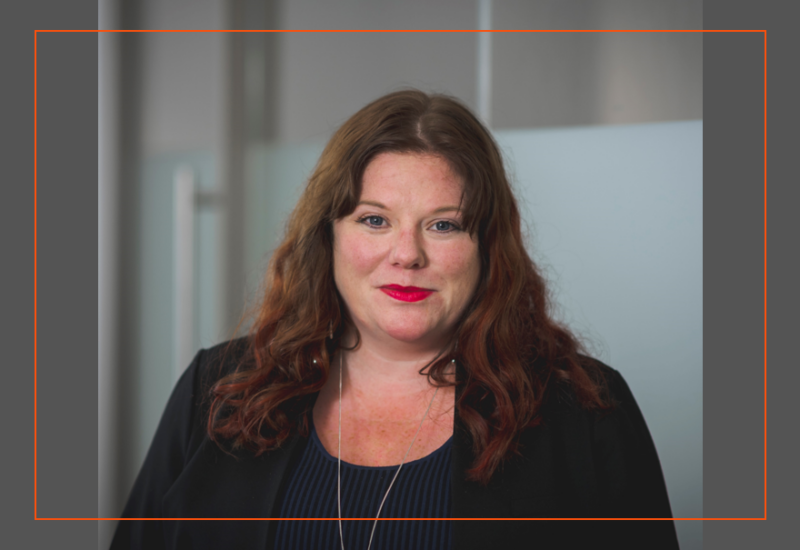 New Head of Public Sector announced alongside appointments to the NHS Shared Business Services framework
Leading independent commercial property consultancy, Hartnell Taylor Cook has today announced its bolstered public sector offering. This is driven by the appointment of Kate Flaherty, the company's first Head of Public Sector; alongside its appointment as supplier to a highly acclaimed NHS Shared Business Services (NHS SBS).
Joining from West Kent Housing Association, Kate brings over 20-years' worth of experience in asset management, estates strategy and development to the new role and plans to broaden Hartnell Taylor Cook's multi-discipline offering to a number of public sector bodies. This news follows the business's appointments to the Crown Commercial Services (CCS) Estates Professional Services framework and Homes England Framework in recent years, with Kate now appointed to oversee the department's further expansion and management of ongoing supplier workstreams.
Commencing a four-year agreement this month, Hartnell Taylor Cook will be offering services that encompass project management, quantity surveying, mechanical and electrical, and building surveying for the "NHS SBS' Healthcare Planning, Construction Consultancy and Ancillary Services framework". As part of its appointment, the firm has been designated an official supplier for a long list of public sector bodies, including NHS bodies, housing associations and third-sector charities across the country including the Channel Islands and Isle of Man.
Commenting on the news, Kate Flaherty, Head of Public Sector at Hartnell Taylor Cook said:
"I'm thrilled to be starting this new role and to be given the responsibility of expanding the firm's already impressive public sector presence. It's great to see our concerted efforts paying off with appointments to two new frameworks already and we look forward to seeing what new projects come our way as a result."
Stuart Howell, Managing Partner at the firm also said:
"We're very pleased to have Kate on board and these recent appointments are testament to our commitment to growth. Following a positive year, we aim to continue our upwards trajectory and welcome the challenge of broadening our client pools by building our relationship with the public sector."