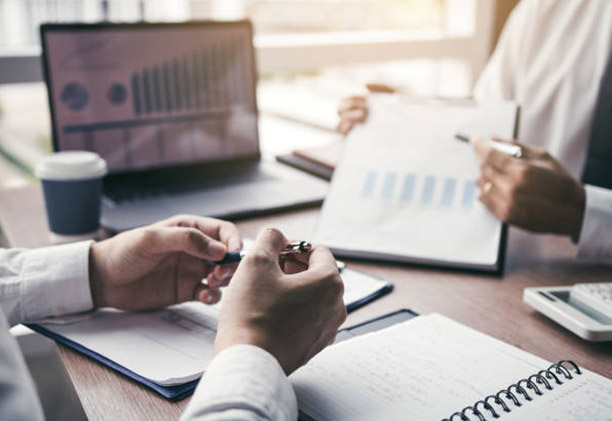 The pandemic is continuing to have a damaging effect on businesses and, as the revaluation for business rates approaches, how can the Government create a 'fairer' system, and prevent businesses from being crushed by this tax year?
Our Head of Rating, Martin Davenport has shared his thoughts with Property Week this weekon the Government's crucial role in helping businesses succeed post-pandemic. Martin discusses the need for the abolition of downward transition, the issues with the date chosen for deciding rateable values and the difficulty of the appeals process. He commented:
"It is very difficult to put an appeal in, especially if you're an unrepresented ratepayer. The system is also such that you can't really talk to anyone and everything has to be done on the computer. They have to streamline that."
Read the full piece in Property Week here.