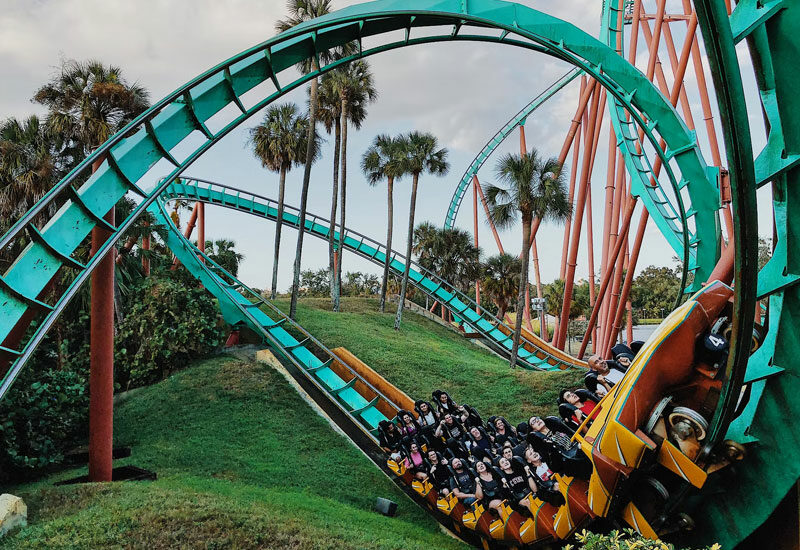 Following two years of drastic change globally, our Managing Partner, Stuart Howell, has shared his views on how more change is still to come for the industry this year!
With the ESG agenda still rising in prominence, and the trend of the 'flight to quality' continuing, read his thoughts on how the sector will evolve this year and how new technologies are crucial to this development.
Read the full piece in Property Week here.