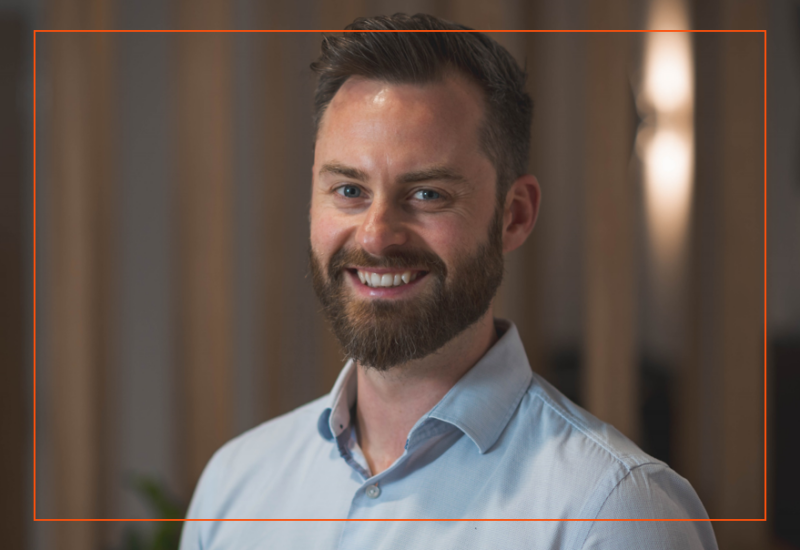 We recently caught up with Alan Bryant, a Graduate Surveyor in our Property & Asset Management team, who joined Hartnell Taylor Cook two years ago to get a behind the scenes look of his life and how he's found the experience so far.
How did you get into property?
I've always had a passion for nature and the environment. The built environment is one of the biggest contributors to climate change and a lot of that is due to the way that we use our buildings. I wanted to be able to make change from the inside, so in the summer of 2021, changed careers into property management and will spend the rest of it trying to improve, through effective property management, the way that we use our spaces.
What is your favourite thing about working here:
I love that my job takes me out of the office to all sorts of places for the purposes of property inspections. It's not your average nine-to-five.
What has been your most memorable moment at the firm?
Borrowing the company's boules set and taking it with me on site-inspections in Cornwall so I could play boules on the beach after work. As soon as I had begun the game a herring gull swooped down and stole the jack, so not only was the game cut short, but I had to get a replacement jack – easier said than done.
Fun fact about yourself?
I'm a musician and have a side hustle as a professional drummer, percussionist and vocalist.
How do you like to relax?
I love being outside in nature on a long hike.
Something you've learnt over the last year?
I have learned that personal organisation is something that needs to be concentrated on if it's going to work for you.
Favourite tipple?
Negroni.
If you could give your younger self a piece of advice, what would it be?
Focus. It pays off.
What is your favourite building/piece of architecture in Bristol?
Wait and James' Granary.
How has HTC changed from when you first joined?
I've only been here two years, but have seen that there is more of a commitment to doing the right thing; whether that be through more robust environmental credentials or committing to hiring a more diverse workforce.
Favourite place to grab a bite in the city?
The Grain Barge in Bristol.