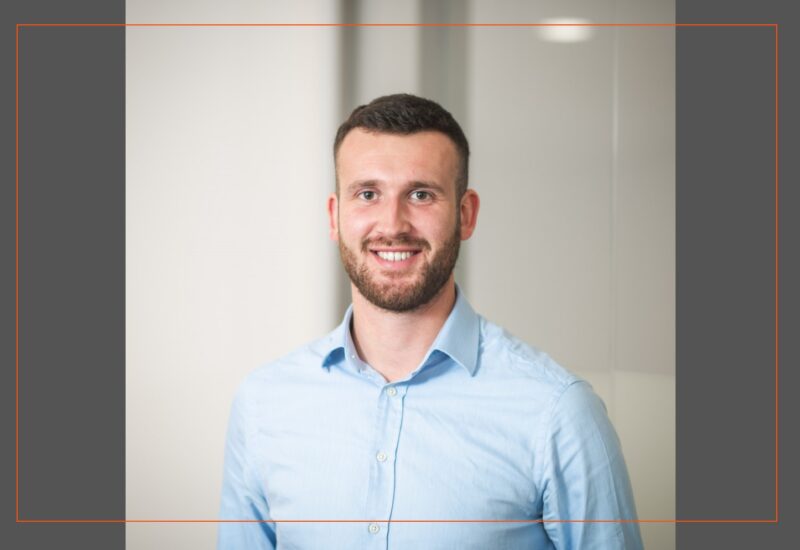 In our 'getting to know the team' series, we recently sat down with Harry Rowe, Graduate Surveyor in our Building Consultancy team.
How did you get into property?  
I got into property/construction after I left college and decided to get an apprenticeship with a consultancy instead of going to university.
Your favourite thing about working for HTC?       
I enjoy being able to work on a wide range of different projects and different buildings around London and gaining lots of experience.
What is your favourite building/piece of architecture and why?      
In London I like the views from the Shard; I think that is a cool building. Worldwide, my favourite piece of architecture would be Wrigley Field in Chicago.
Fun fact about yourself?
In September last year I took a sabbatical and went travelling around South East Asia, Australia and New Zealand for 6 months.
How do you like to relax?          
I would have to say playing golf, although the level I am at, it isn't always relaxing!
Something you've learnt over the last year?       
When I'm on site carrying out a survey or inspection, take photos of absolutely everything so you can check back later.
Favourite tipple?          
Spiced rum and coke or a beer.