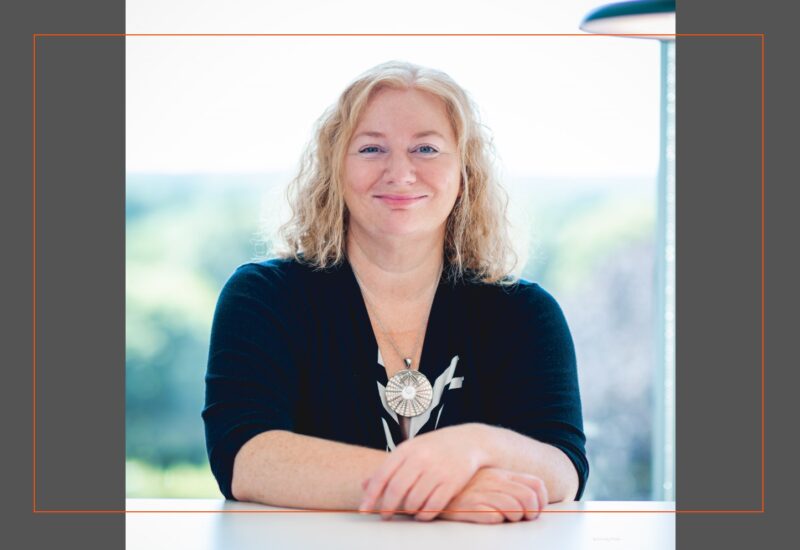 In our 'getting to know the team' series, we recently sat down with Katherine Anthony, our Marketing Executive.
How did you get into property?
Quite by chance: I'd spent 20 years working abroad as Marketing and PR director for luxury hotels and private islands.  I drifted back to the UK when the pandemic hit and was recruited by HTC in 2021 for an administrative role in the Property and Asset Management department.  I moved back into marketing this summer.
Your favourite thing about working for HTC?
The people.  I enjoy coming to the office because everyone here is genuine and friendly, and truly passionate about their jobs. I learn something new every day.
Fun fact about yourself?
Because my parents lived abroad when I was young, my mother tongue was originally German.
What is your favourite building/piece of architecture and why?
I remember when the Spectrum building in Bristol was completed.  Along with most of Bristol it seems, I was taken there by my parents to gawk at the rainbow-coloured neon lights on the front. It seemed like such a space-age building at the time.
How do you like to relax?
Yoga and reading. I'd like to include gardening on the list, but I find it less than relaxing when I see what the slugs have been up to overnight.
Something you've learnt over the last year?
Bristol's public transport system has room for improvement!
Favourite tipple?
I don't go anywhere without my 1.5 litre teapot and a wide selection of teas. In the evenings, red wine always hits the spot.
If you could give your younger self a piece of advice, what would it be?
Take more photos: these will become precious memories when you're older.