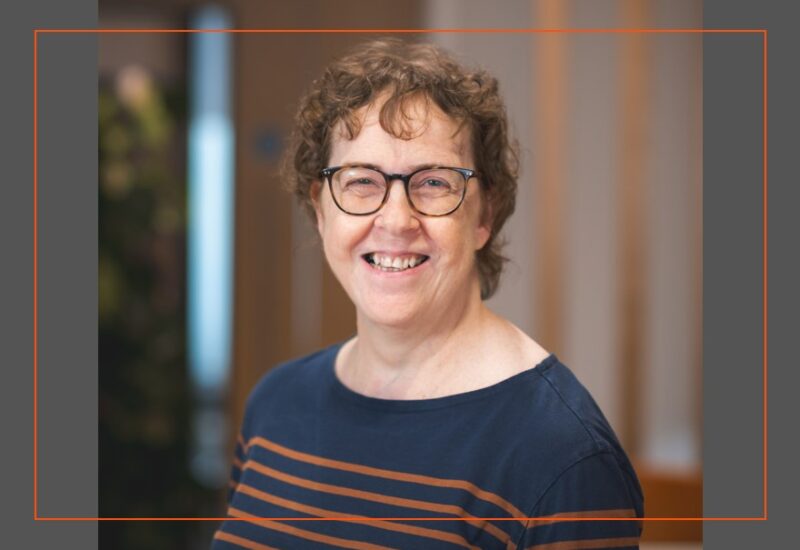 It's the people that make us what we are, and only a few have been here longer than Theresa Bristow, Secretary in the Agency team. We recently sat down with her to find out more:
How did you get into property?
I was recruited as secretary for the Industrial Agency Team in Bristol in 1989.
What is your favourite thing about working for Hartnell Taylor Cook?
Getting to know the people I work with across the company, seeing trainee surveyors and graduates progressing to fully fledged MRICS. Even though we are a relaxed company, we are still very professional.
Tell us a fun fact about yourself?
I have a Black Belt in Taekwon-do.
How do you like to relax?
Taekwon-do training and teaching as an Assistant Instructor with Clifton & Henleaze Taekwon-do; I find the combination of patterns, sparring and physical exercise is a full body and mind workout. I also really enjoy growing fruit and vegetables on my allotment – a lot of time spent pottering about and watching wildlife. When I can't get outside, I like reading; mostly crime/thrillers, science fiction and a lot of Tolkien and I listen to a very eclectic range of music.
Something you've learnt over the last year?
How to replace the windscreen wiper mechanism on a car.
Favourite tipple?
Newcastle Brown Ale.
If you could give your younger self a piece of advice, what would it be?
It will get better.