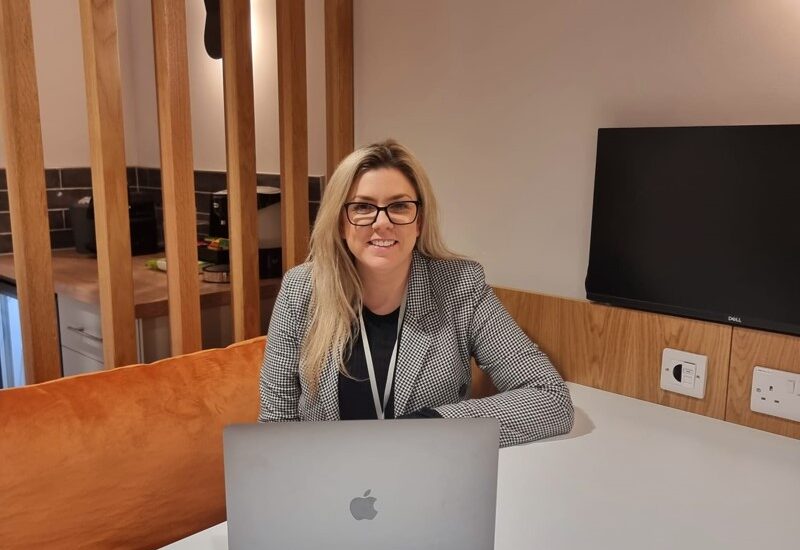 We are excited to welcome Kirsty Whiting, our new Head of Marketing, to the Hartnell Taylor Cook team!
Joining just in time for our centenary celebration this year, Kirsty previously worked at Hammerson as Commercialisation Manager, where she developed new and existing tenants to maximise income and opportunities. As well as managing retail units, she generated income via brand activations in outdoor spaces, and events such as the famous Bristol Christmas Market.
Prior to this, she had the position of Marketing Manager at British Land, where she was responsible for the marketing plan, event strategy, media advertising and seasonal campaigns for SouthGate Bath. She also created the award-winning iconic Bath Umbrellas project that created a street that truly brightened the city, launching a worldwide social media frenzy!
Very-well versed in the South-West region, she has slotted seamlessly into the Bristol team, where she lives with her husband and 3-year-old daughter, and is looking forward to putting her own stamp on Hartnell Taylor Cook.
Commenting on her arrival, Stuart Howell, Managing Partner, said:
"Kirsty brings a wealth of marketing experience to the firm and has already proven to be an invaluable member of the team. With 2022, our century year, set to be very exciting for us, we are eager to see her flourish in the coming months, and as a gin lover, we look forward to raising a glass of G&T to her arrival when we are back in the office!"