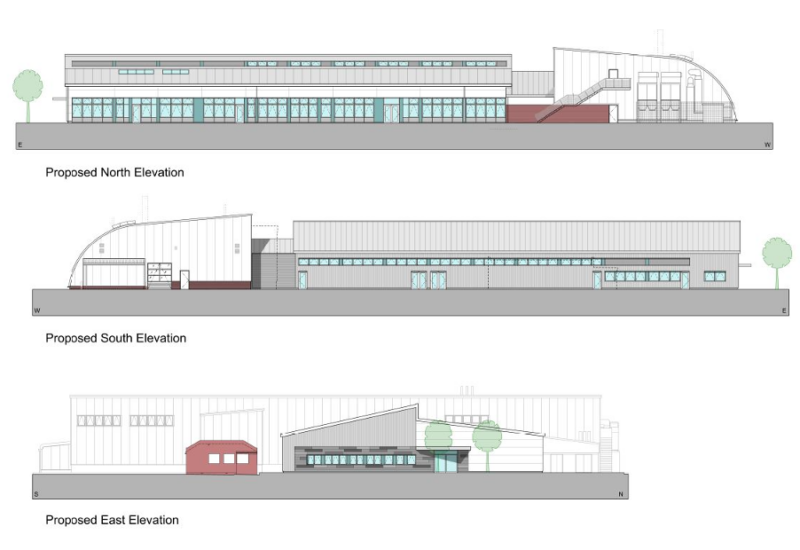 Client
Bridgwater & Taunton College
Location
Bridgwater
Action
Following a devastating fire in early 2021, Hartnell Taylor Cook Cost Consultancy have been appointed to work alongside Project Management to deliver the replacement of the building that was destroyed.
The initial phase to demolish and remove the existing building has been completed and Stage 3 design works for the construction of the replacement building are now underway.
The construction works are due to be tendered in Q1 2022 with appointment of a main contractor in the spring. Completion is targeted for the late autumn next year.
The new building will provide the College with training facilities for mechanical, electrical and plumbing students, helping to bring through new trainees and apprentices, which is of key importance to the future of the construction industry.