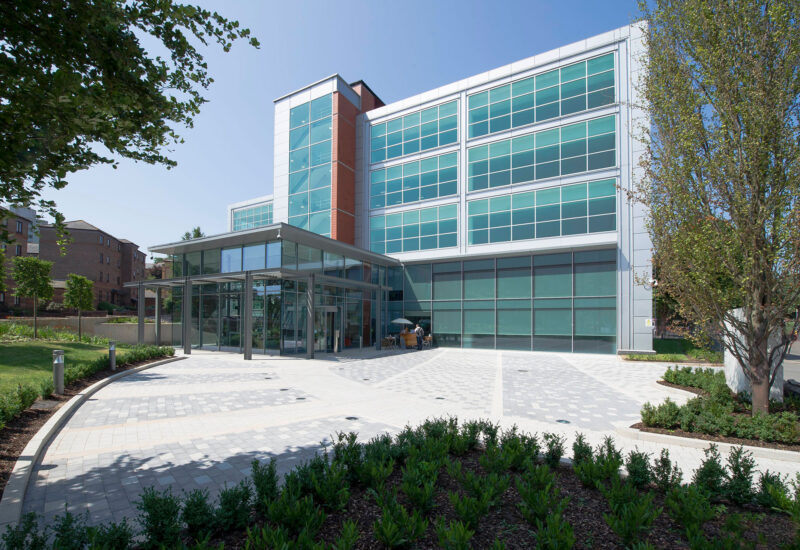 Client
Legal & General
Location
Templepoint
Action
The building was acquired as a single let investment with sub-tenants in place.  On lease expiry the decision was made to speculatively refurbish and reposition the building which totalled 74,000 sq ft set out over ground and three upper floors with one of the best parking ratio's in the city. The building occupied a strong position adjacent to Bristol Temple Meads station, Temple Quay and the proposed Engine shed 2 scheme.
Early engagement was held with one of the sub-tenants Railtrack to retain them in the building throughout the duration of refurbishment works which when complete introduced a new reception hall, reconfiguration of the common areas, installation of a new amenity block and a full Grade A refurbishment of the office floors.
We advised on the preparation of material to support the marketing both pre and post completion which required us to manage production of high quality material to support the repositioning of the building to a higher market tier. This also sought to address changes to the public realm which was undergoing significant upheaval during the marketing period which often interfered with the presentation of the building.
Our marketing campaign led to the conclusion of a successful letting of the entire building to occupiers including, Rowan Dartington, British Telecom and Turner Townsend at rents in excess of £30 per sq ft which at the time of letting were one of the highest levels ever set in the city for refurbished accommodation.
Templepoint is now 100% occupied and continues to be owned by L&G.