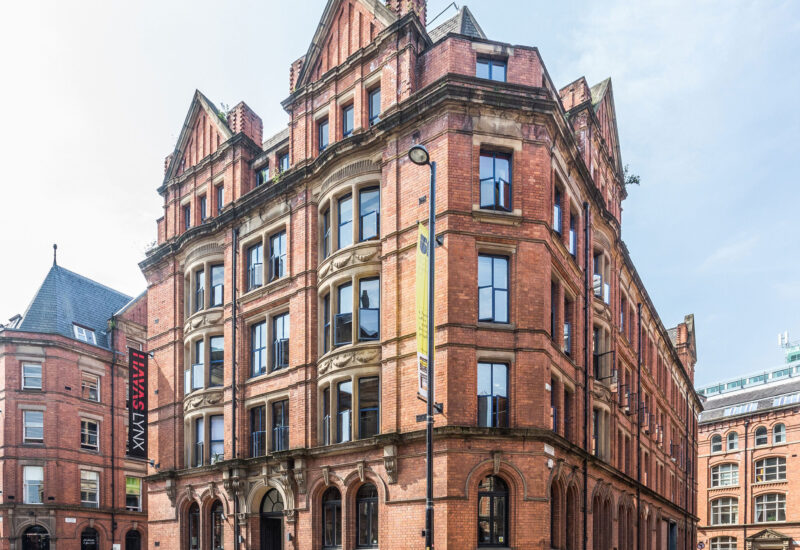 Client
Property Company
Location
Manchester
Action
Hartnell Taylor Cook are appointed as Property Managers on 52 Princess Street, an office building which forms part of a 800,000 sq ft regional office fund covering the major 10 non south east UK centres. The building is a grade 2 listed building within the Oxford Road 'Knowledge Corridor' and provides 38,000 sq ft of refurbished office accommodation to a range of professional occupiers.
A proactive approach is taken, with 5 year forward forecasting provided considering M & E, Fabric and ESG changes required. This forms the basis of the building business plan and is used to drive the asset towards pre-agreed ESG goals.
Diligent financial reporting and cost management has ensured efficiencies are maximised across the fund without compromising on the quality of service provided.