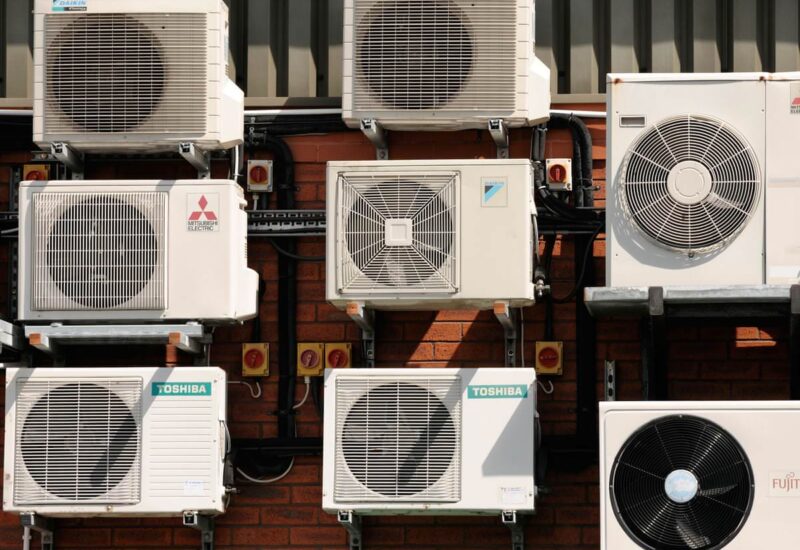 Client
Various
Location
UK wide
Action
Hartnell Taylor Cook Mechanical and Electrical Consultancy has been working with several London based family offices, government agencies and estate owners to review their assets (commercial properties) and provide guidance on capital and service charge replacement projects to maintain and improve the operation and occupier experience.
The instructions have included completion of forward maintenance registers identifying plant replacement and improvement requirements for each asset and producing associated reports for Client consideration. The reports have been bespoke for each and every Client depending on the brief and identify opportunities to implement sustainable plant replacement alternatives vs like for like and also implementation of renewable energy solutions.
These instructions will progress to the later stages of performance design, tender and project management of the turnkey projects to implement the opportunities realised as part of the initial instruction. They will continue throughout the term of the forward maintenance register by Hartnell Taylor Cook's dedicated team of multidisciplinary building services consultants.