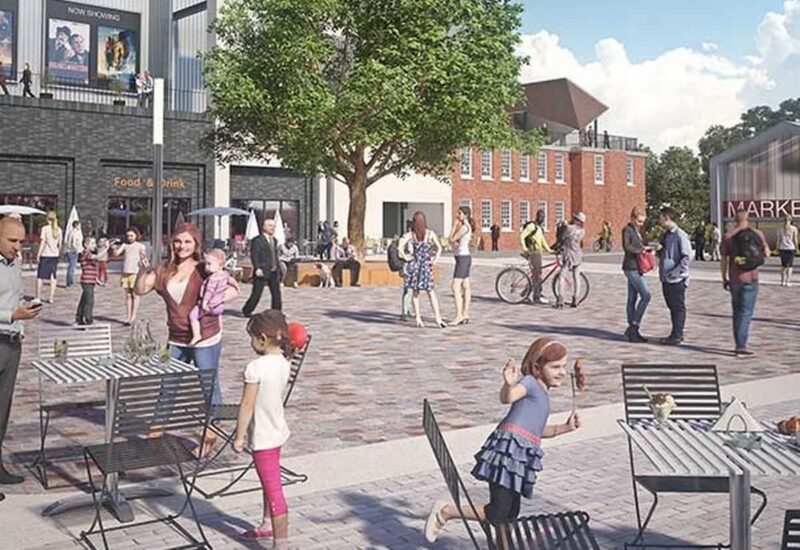 Client
Homes England
Location
Southern England
Action
Facilities Management have taken on two new major sites for Homes England in the South region of England expanding upon our previous managing agency appointments in the South West & Midlands.
The team have recently received a management consultancy instruction for an important development in Bordon. The site includes the Homes England supported project of The Bordon Innovation Centre (BASE) which is situated in the refurbished and extended former officers' mess and also assisting with The Phoenix Theatre (community asset) and the employment and development land plots.
We have also overseen major progress at the HTC managed site at Ansteys Road in Hanham, Bristol known as the former Kleeneze site. The site is now being cleared in preparation for housing development and we are managing the development plot to facilitate potential development visits once CDM finishes in the new year. A site which has stood vacant for many years is now on route to provide housing for the community. The team have played a major role in the disposal of major sites in Lugershall, The Forest of Dean, Swindon and Stroud for development projects.