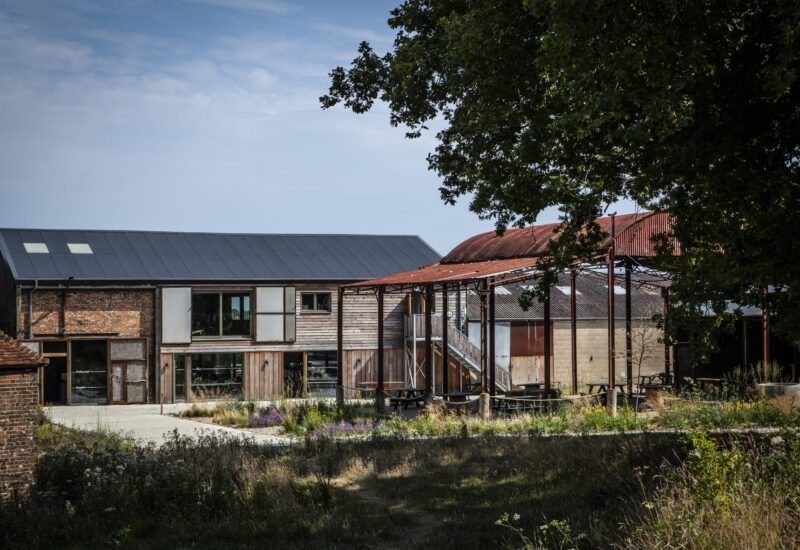 Client
Tillingham Winery
Location
East Sussex
Action
Following the success of our involvements with Denbies Wine Estate in Dorking, Tillingham contacted Hartnell Taylor Cook for advice on their Rates Liability. The property had not been entered in the 2017 List. The accommodation comprised Winery, Restaurant, Shop and Hotel opened in 2019.
Following our discussions with the Valuation Officer we managed to prior agree the Rateable Value for the 2017 List at £74,000. This was based on a comparable basis following on from our Agreement with the Denbies Estate.
In addition to the above, we agreed that the Winery element of the business would be exempt from Business Rates. We also discussed the assessment with the Charging Authority and succeeded in agreeing that the hospitality allowance for 2020 / 2021 should be retrospectively applied to the Tillingham Wines rates account.