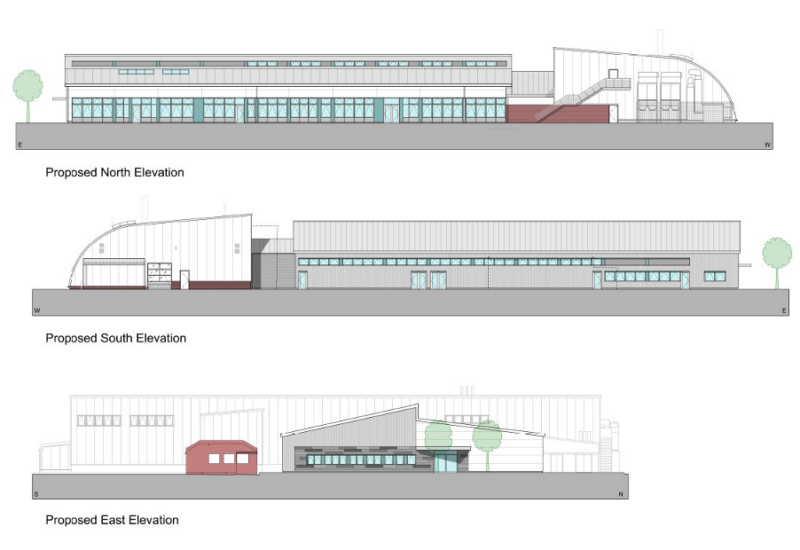 Client
Bridgwater & Taunton College
Location
Bridgwater
Action
Hartnell Taylor Cook are appointed by Bridgwater & Taunton College to Project Manage the demolition of the fire damaged Art and Technology Centre at their Bridgwater Campus and to lead the design and construction of a replacement building.
The new building is to comprise a single storey steel framed building, providing 19,300 sq ft of modern training facilities for the college's plumbing and electrical courses.
The estimated contract value is in the order of £2.3m and the building is due to be completed in November 2022.