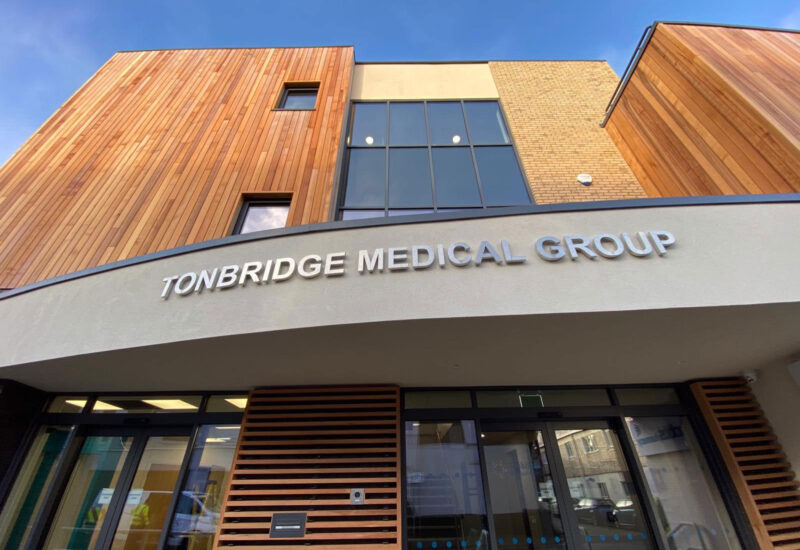 Client
Tonbridge & Malling Borough Council
Location
South East
Action
A major asset review on behalf of the Council outlined a need for new medical facilities and Wellbeing Centre in Tonbridge. The site was identified as an under utilised and dilapidated asset in a central area of the town, the current use of which could be relocated to alternative Council premises. Development appraisal advice was provided to the client and various site assessment valuations undertaken prior to marketing.
Negotiations were concluded for the sale of the site to a Healthcare developer working jointly with a local doctors' surgery practice. The progress of the development was subject to planning consent and approval from the relevant NHS statutory bodies. Similarly, restrictive covenants were placed on the site to prevent future sale for more valuable use as residential with valuations undertaken on behalf of the client to show the benefit to the local community and the difference between restricted and unrestricted use of the site. The Council also benefitted from an overage clause should the finished development be sold.
Once planning consent had been gained, the site sale was completed and with the concluded development now providing an 18,000 sq ft (1,672 sq m) Wellbeing Centre and Pharmacy in the centre of Tonbridge.