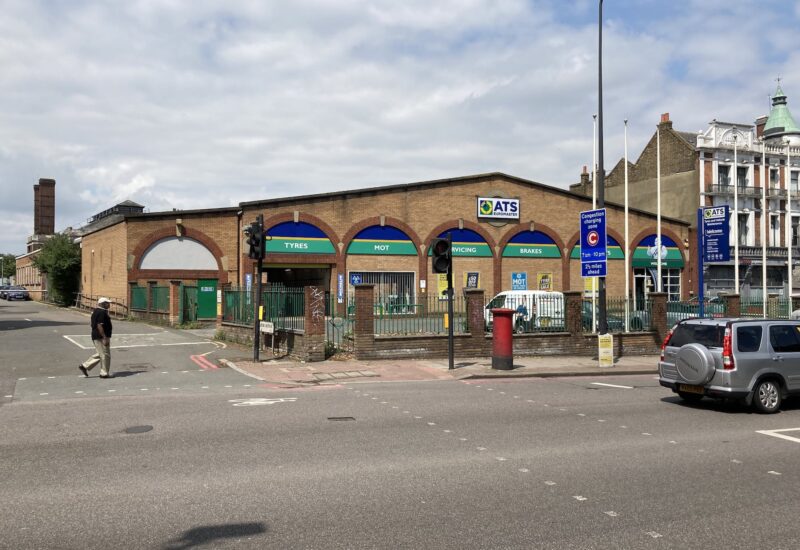 Client
ATS Euromaster
Location
Southern region
Action
Annual valuations for financial reporting in accordance with IFRS. Hartnell Taylor Cook undertakes valuations of the southern region, operational estate of tyre, MOT & exhaust centres, on a rolling programme for this pan-European corporate client.
The portfolio includes a number of prominent sites in inner-urban locations with attractive, subject to planning, redevelopment potential.
Reported portfolio value 2021 of circa £15.5m for 12 assets. The properties were inspected valued and final report issued on time, within circa 6 weeks of instruction, with input from our industrial agency and development teams in our Bristol and London offices.