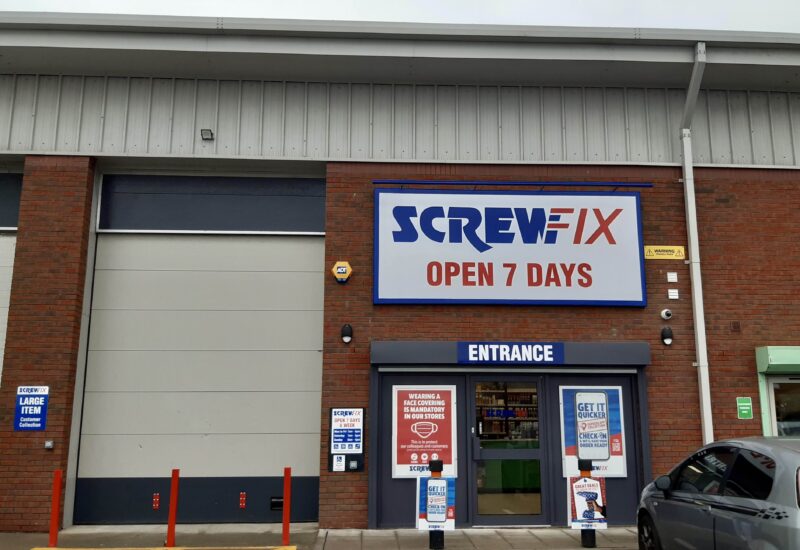 Client
Screwfix
Location
South East
Action
Hartnell Taylor Cook are instructed by Screwfix, UK's largest multi-channel retailer of trade tools and hardware, to find locations across the South East.

Originally the role was to secure their "new high street store format" within the M25 which proved to be such a disruptor in the traditionally out-of-town trade estate sector that our remit was expanded to finding B8 locations across the wider South East, taking in Kent, Surrey, Essex, Cambridgeshire, Sussex, Berkshire and Hampshire.

The business also acts also for Screwfix on rent reviews and lease renewals in the region. The instruction continues to demonstrate Hartnell's ability to offer varied functional expertise working together to deliver the common goal of the project.