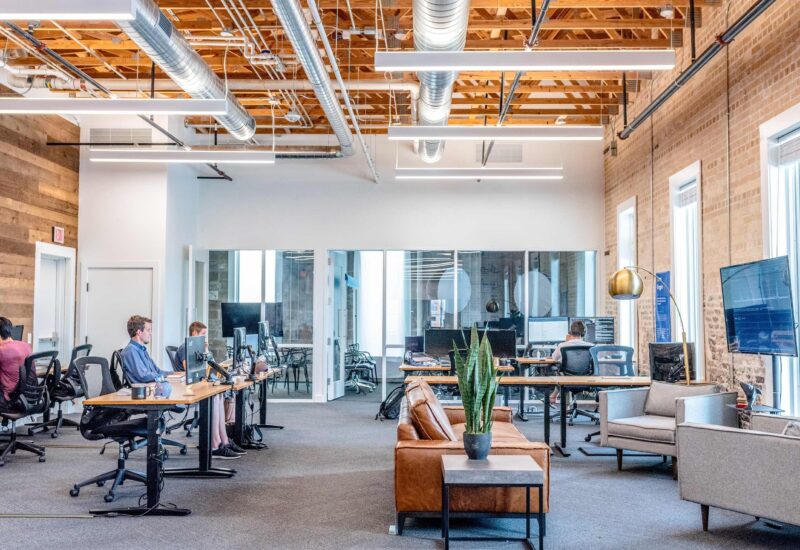 Client
Merchant Bank
Location
UK & Ireland
Action
Hartnell Taylor Cook Mechanical and Electrical Consultancy has been working with a UK merchant banking group to evaluate their UK and Ireland office portfolio in respect to Heating, Ventilation and Cooling (HVAC) requirements and providing advice and guidance in relation to making their portfolio Covid Secure / Safe.
The project initially consisted of completing site surveys across the UK and Ireland to assess site specific ventilation provisions which included design calculation for existing provisions and recommendations for improvements that are required to meet CIBSE, REHVA and Sage Guidance. The site surveys were concluded and detailed reports issued with interim recommendations to improve provisions and further recommendations in relation to turnkey projects required to satisfy CIBSE, REHVA and Sage Guidance.
Latter stages will consist of the performance design, tender and project management of the turnkey projects to enable the Clients staff to occupy their UK and Ireland office portfolio at pre pandemic levels which is likely commence in Q1 of 2022 with Hartnell Taylor Cook's dedicated team of multidisciplinary building services consultants working with and guiding the Client through the entire project.