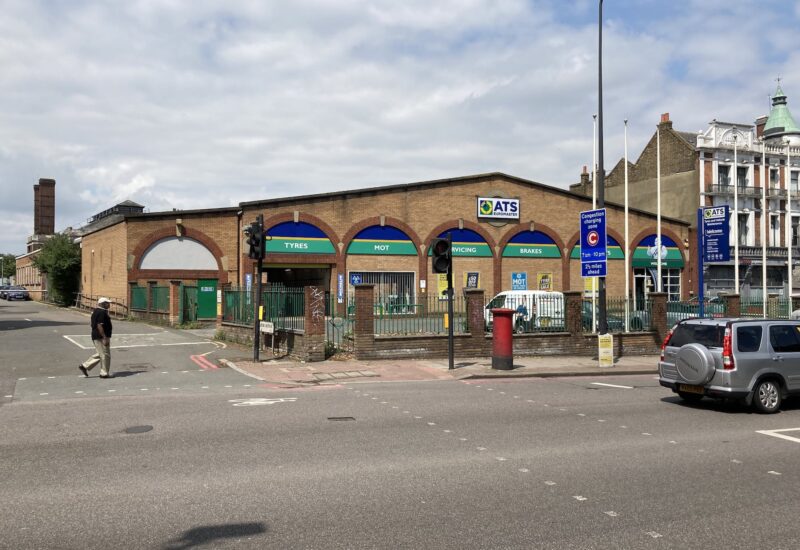 Client
ATS Euromaster
Location
Southern England
Action
ATS Euromaster is one of the largest tyre and vehicle maintenance companies in the UK.

Hartnell Taylor Cook are retained property advisors for the whole of the southern half of England, East Anglia and South Wales, undertaking corporate work encompassing asset management, valuation, freehold and leasehold disposals and new branch acquisitions.
In 2019, to assist with the client's corporate strategies, we undertook a valuation of 120 freehold and long leasehold properties within our area, reporting on the portfolio in two tranches over a period of three months. In the last three years, as part of portfolio renewal and development and in spite of the prevailing economic and socio-economic climate, the agency teams in London and Bristol have secured multi-million pound combined sales in excess of market-expected prices and on unconditional bases. In addition, a number of relocated or new sites have been acquired, helping to update and revitalise the client's branch portfolio.